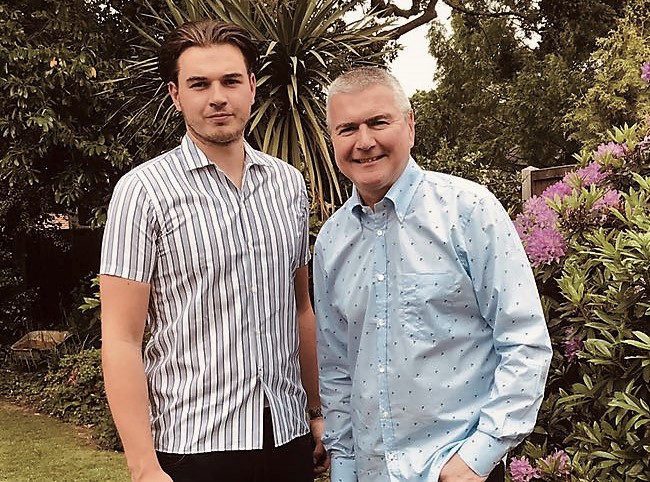 Long Hot Summer Playlist compiled by Steve White
Prepare for the holidays  with the latest summer playlist from former Councillor Mr Steve White,  34 years after The Style Council's appearance on Live Aid.
Take it away Steve: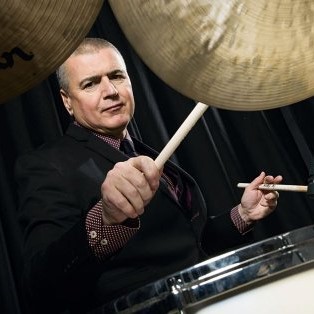 'Everybody Loves the Sunshine' – Roy Ayers:
"Everybody's favourite funky vibes man with a laid back touch of sunshine  jazz funk."
Here at Glastonbury 2019:
'Summer in the City' – The Lovin' Spoonful.
"Such an evocative slice of 60s pop , straight in with a bang , I love John Sebastian." 
Played live in 1966:

'Breezin' – George Benson.
"As Britain sweltered In 76, George Benson released one of his finest albums, consummate musicianship with the mighty Harvey Mason on drums."
The Old Grey Whistle Test 1977:
'Summer Breeze' – The Isley Brothers.
"Seals and Croft classic given a soulful make over with guitar playing to die for."
Soul Train 1973:
'Long Hot Summer' – The Style Council.
"How can I not put in this beautiful slice of contemplative Euro soul , just 18 years old 250 thousand sold in the first week ,bring it on."
The official video – 1983:

'Sunday Shining' – Finlay Quaye.
"Such a great song , saw him perform this live at Victoria park when he supported Paul Weller , real talent , glad to be working with his main Hammond man Joel White In Hague and White."
Official video – 1997:

'California love' – Tupac.
"Well not strictly a summer record but for a boy from south London, anytime I visited California it felt like summer."
Official video 1995:

'Hot , Hot , Hot' – Arrow.
"A perfect little slice of Afro beat that Gary Crowley played to death in 84 / 85, reminds of Bogarts in Harrow."
Live at Montreal 1992:

'Summertime' – Louie Armstrong and Ella Fitzgerald.
"Two titans of jazz on one of the greatest songs ever written , beautiful bitter sweet genius."

California Soul – Marlena Shaw.
"This is for my wife Sally , it reminds us both of London ironically and a roof top garden in Covent Garden with far too much cold Falanghina and with all our beautiful friends from all over the world and of every background and persuasion."
Originally released in 1969.

Comments or additions to the list? Add below
Steve White is a busy man and his latest project is 'Eleventh Hour' by Hague and White which is available to buy from Amazon and download *.
Independent album review of 'Eleventh Hour'
Steve White in conversation with Tim Vickery : 'He Bangs The Drum'
More of The Style Council at Live Aid 1985:

Steve White on Twitter
Pellicano Menswear on Twitter, Instagram and Facebook
Shop the Pellicano Summer Range:

*(please note that Pellicano Menswear doesn't endorse either Amazon or the download link above and accepts no responsibility for purchases made with them).
Rad