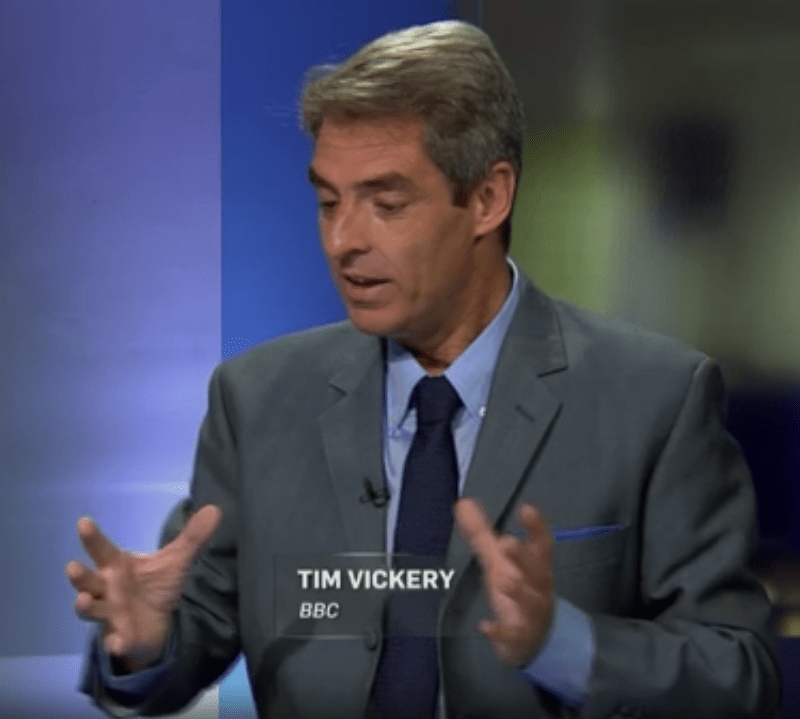 Roll Along Summer!!? – A Seasonal Top 10 From Mr. Vickery
Mr. Tim Vickery  – Friend of Pellicano demonstrates how long a 'Long Hot Summer' should be!!
Summer's light is dwindling in Britain, but as it does so the flame grows brighter and warmer in Brazil and therefore the time is right … for making lists of my favourite songs from my favourite season.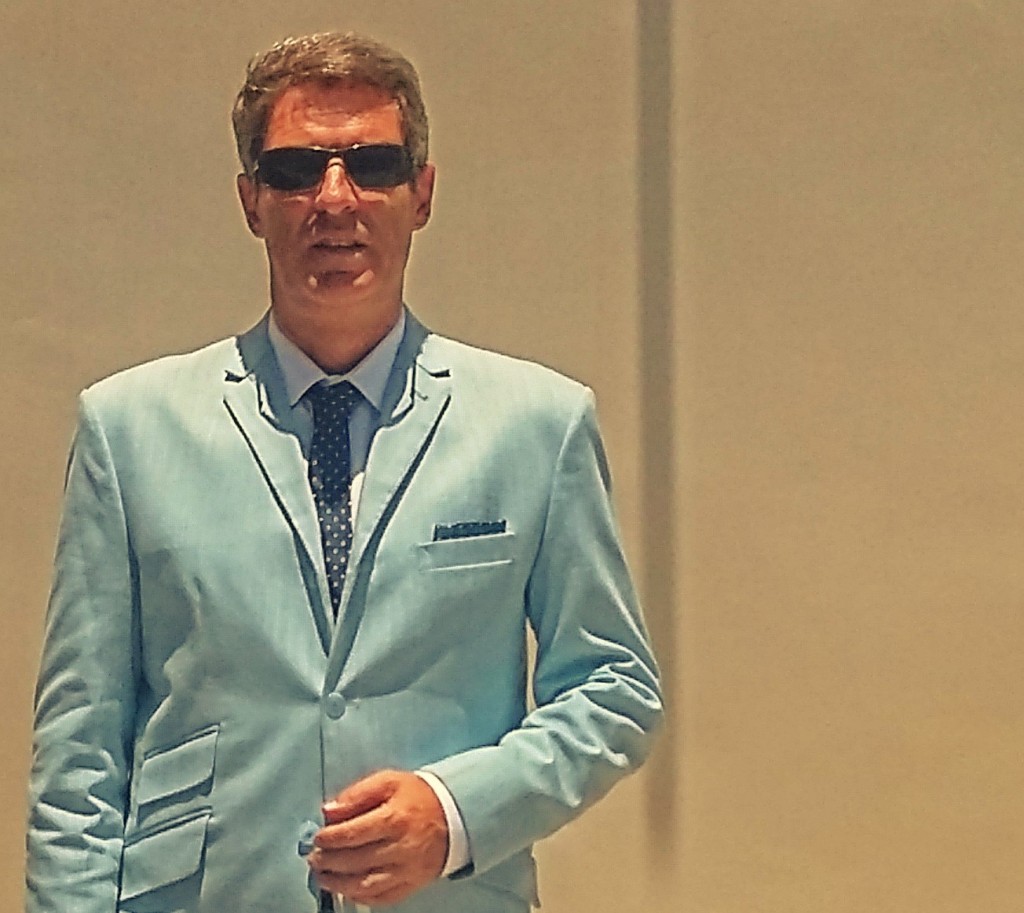 Oh course, for you in the northern hemisphere, summer could hardly be further away or harder to imagine.  All the more reason, then, to close your eyes and fly away.  You might even want to spare a thought for me in Rio; very soon every lift I step will be  full of people complaining about the heat, my woman and two stepdaughters will be  a-moaning and a –wailing in despair as the temperature heads over 35.  True, I'm not expecting sympathy, but even so I'm sad because I know from 50 years' experience that all this will end, that after  a couple of months the magic will wear off and it will be dark by six o'clock.
In the meantime, a top ten of songs best appreciated in a mental state that befitting that space between Spring and Autumn:
1 – THE PLAYERS ASSOCIATION – TURN THE MUSIC UP
https://www.youtube.com/watch?v=YLBw1AQf_q8
The summer of 1979 was no great shakes (and believe me, I can remember all of 'em)but it did leave us this gem, the tune I always reach for when real summer arrives in Rio.  Blessed with a gorgeous lightness of touch – if mint ice cream could be made into music, this is what it would sound like.
2 – SMALL FACES – EDDIE'S DREAMING
Where on earth did this one come from?  Like an East End Lennon and Mac, Ronnie Lane and Steve Marriott were good for each other.  Left to their own devices, Lane could overdo the whimsy and Marriott could lapse into becoming a blues shouter.  Together they sparked in all kinds of directions, and this one is extraordinary, as if they were plugged into the proto-salsa stuff that Fania were beginning to push in New York.
3 – THE TEMPTATIONS – MASTERPIECE/strong>
Summer is not all slush puppies and shorts, you know.  From 'Absolute Beginners' to 'Do The Right Thing,' as the temperature rises so can the tensions – and the mood is caught in this Norman Whitfield symphony.  Picked it up when I'd just left school in 83.  Bargain basement, and it had to be – no jobs to be found.  Was part of my soundtrack, blaring out of the council flat, in that year's long hot summer…
4 – THE STYLE COUNCIL – LONG HOT SUMMER
///Talking of which!  The song that moved us all on up beyond The Jam.  The old group could have tried its hand at something as jaunty as 'Speak Like A Child', or as angry as 'Money Go Round',  but nothing this sensuous.  Fresh worlds, new adventures, to be dreamed about with Stevie's drum pattern going through my head as I cooled my feet in the Trafalgar Square fountain.  And all begging a question; if Weller and co could come up with this, then what might the rest of us Saturday's kids be capable of.
5 – SISTER SLEDGE – THINKING OF YOU
A song that Weller covered a couple of decades later, but as a wiser man than myself once said, the originals are still the greatest.  A 1979 B side, someone had the sense to flip it round five years later, and it dovetailed beautifully with another long hot summer in 84.  A typically crafted Rogers and Edwards groove, but while some of their stuff could sometimes come across a little cold, Kathy Sledge ensures that this one is warm and touching as well as chic.
Tim sporting his 'Franco' button down and 'Dean' slim Italian silk tie – pointing out how to get your hands on one!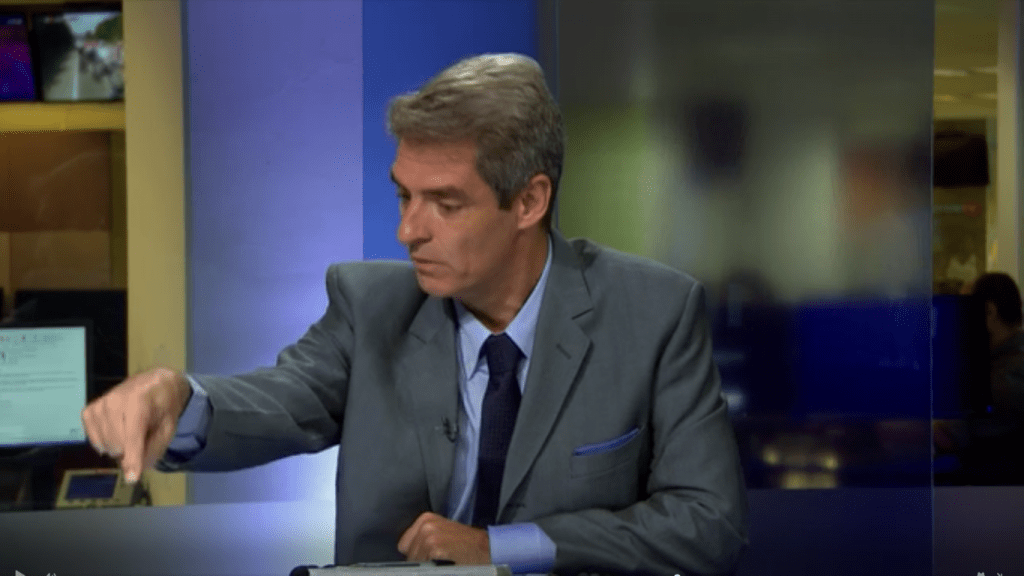 6 – BOBBI HUMPHREY – HARLEM RIVER DRIVE
An urban symphony that is mainly a showcase for Bobbi's sublime flute.  But the part that always gets me is a vocal line – 'baseball lights shining in the night.'  All us football fans recognise the magic of this – that first evening game of the season where the match takes place as night gently falls.
7 – OSIBISA – SUNSHINE DAY
Can't remember if this was the long hot summer of 75 or 76 (have to plead youth, your honour), but can vividly recall the jolt of joy it gave, and still does.
8 – THE YOUNG RASCALS – GROOVIN
One to listen to next to water, with a pull as seductively lazy as the tide, and also one to reminds us that summer, like so many things, is ephemeral.  This was always a karaoke favourite of mine, but with the passage of time hitting the high notes is getting harder.
9 – THIRD WORLD – COOL MEDITATION
A perfect vehicle for their brand of reggae-soul.  Can't share their memories of heading for the Jamaican coast, but it does remind me of getting off the train at Brighton and enjoying the wander down the hill to the seafront.
10 – THE BELLE STARS – INDIAN SUMMER
https://www.youtube.com/watch?v=3dHTMJuCGjs
Am I the only one who remembers this?  Could never understand why this wasn't number one for six months.  Loved the Casablanca reference and the wistful 'never again will it ever be that way' line – until next year, of course, when summer comes round once more!
Big thanks to Tim from all at Pellicano.
For more on Tim Vickery try
Facebook:  https://www.facebook.com/vickerytim/?fref=ts
Twitter: https://twitter.com/Tim_Vickery
And on TV …. http://sportv.globo.com/videos/redacao-sportv/t/ultimos/v/tim-vickery-sobre-reflexos-do-ouro-no-futebol-mentira-util/5259719/
For more Pellicano Menswear
Facebook: https://www.facebook.com/PellicanoStyle/
Twitter: https://twitter.com/pellicanostyle