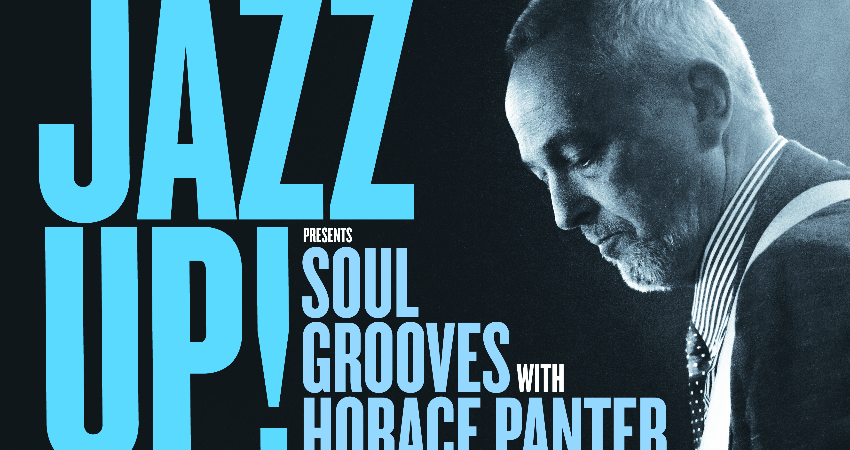 Soul Grooves with Sir Horace
Sir Horace is a very busy man with many creative skills. He is an established artist and was recently was commissioned to create a series of artwork to celebrate 80 years of the Beano. He is currently presenting his Japanese Vending Machines .exhibition.
However, Horace is best known as the bass player with British seminal ska band : The Specials. A band that has just completed a tour in support of the their latest best selling album 'Encore'. the latest album is eclectic in style mixing ska with dub funk and disco..
We proudly reviewed the album on its release in 2018. :
l pellicano Style
The stand out on the first 2 tracks is undoubtedly the dance bass that Horace provided. firstly on the cover ot the Equals funky classic : 'Black skinned blued eyed boys'. It will be no surprise therefore that Horace's musical influences go beyond reggae rhythms. Occasionally Horace can be found gigging, presenting his soul grooves.
It was following a recent gig that we caught up with Horace, and he kindly listed his personal Top 10 'Soul Grooves':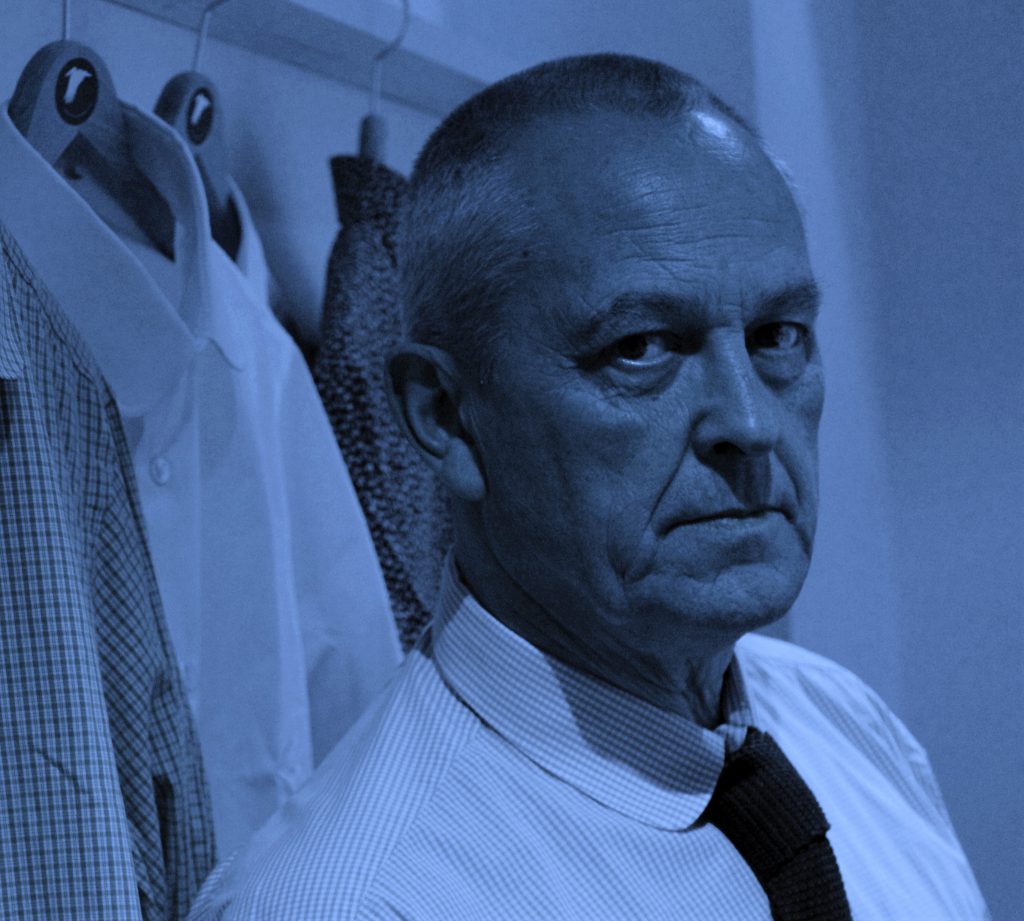 1. Trampoline – Spencer Davis Group
2. Outa Space – Billy Preston
3. What's that noise P.K.? – Paul Humphries
4. Cold Feet – Albert King
5. Time is Tight – Booker T and the M.G.s
6. Cissy Strut – The Meters
7. Rescue Me – Fontella Bass
8. Road Runner – Jnr Walker and the All Stars
9. Judy is Disguise – John Fred and the Playboy Band
10. Pick up the Pieces – The Average White Band
For more Pellicano Menswear click below: