Spread the cost over 3 months:
Use our Paypal 'Buy Later ' option at the check out  
Seasonal Outerwear
click HERE
"In a country still reeling from years of war, a new British teenage generation turned  against the demob suits and  'make do' attitude of their parents, and looked to Europe for a new and freer way of dressing. The rebel spirit and continental cool of the striped shirt found a new audience."
Authentic Breton Shirts and Knitwear by Armor Lux of Brittany, France.
           Click HERE
Celebration
Our formal collection. English and Italian made silk neckwear and a range of crisp cotton handcrafted shirts will ensure that your celebrations are special.
#sharpyoungmen

Made in England: new range of scarves, ties and knitwear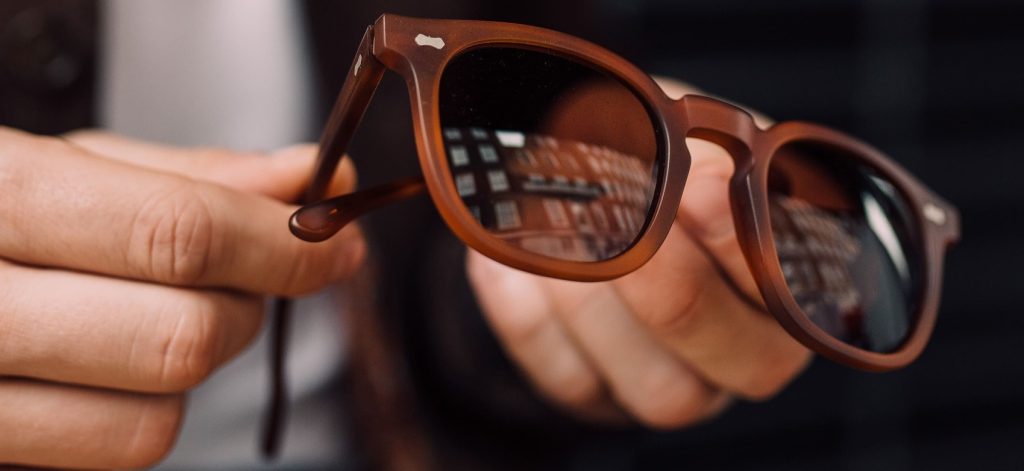 We are proud to stock sunglasses by 'The Bespoke Dudes' of Milan.
TBD Eyewear is a brand of sunglasses and opticals made from the skillful hands of expert Italian artisans in Milan. 
Click here to view 
From the Pellicano Journal

"few of the working class English Mods who wore sharp suits cut short and rode Vespas and Lambrettas realised they were copying Italian fashion, but they were.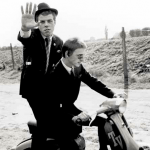 The keyboards were right up front on the first Style Council single, 'Speak Like a Child,' and on 'Party Chambers' on the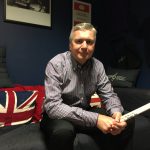 Meeting In Progress In a World's Strongest Man contest, someone has to finish last. Someone has to be the weakest of the