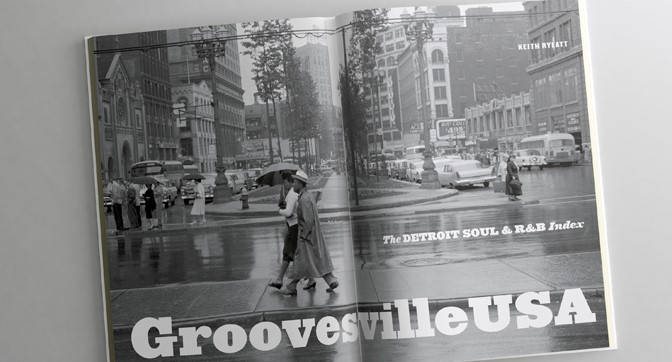 The Story Of Detroit Soul and R&B – Groovesville USA
Groovesville USA – The Detroit Soul and R&B Index, by Keith Rylatt.
A critical appreciation from D. Swift Esq
My very good friend and Ace Face, Mr R (also the proprietor of that wonderful Men's Clothing Range, Pellicano)recently asked me, over a small glass of fine wine, if I would trouble myself to cast a weary eye over this mighty tome, recently passed to him by a kind benefactor in exchange for some of the exquisite items of clothing to be found in the Pellicano collection. Such is Mr R's charm that I could hardly refuse.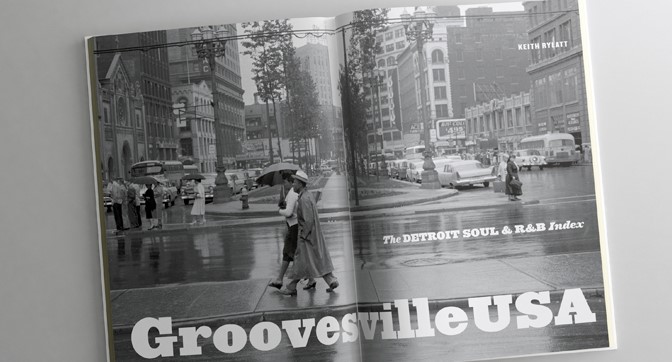 How many of us cool cats have been influenced by the wondrous sounds emanating from Detroit in the 50's and 60's? How many of our finest contemporary musicians and tunesmiths have been indelibly influenced by the force of nature known as Detroit Soul and R&B? Both the heady sway of music and the classical imagery of those fantastic 50's and 60's style items that Pellicano so reverently emulates?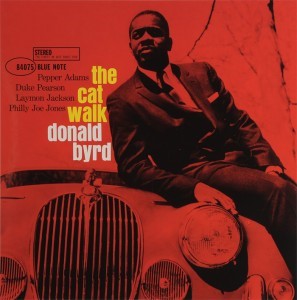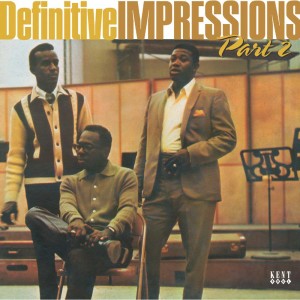 For those of you who may be expecting that this book focusses on the fine work of Berry Gordy, Smokey Robinson, Marvin Gaye (to name but a few of that illustrious cast) I ask you to avert your eyes somewhat. Instead, this book looks at all those other committed musicians, singers and songwriters who plied their trade in Detroit and carved out an incredible scene that was about rare grooves laid down on 45rpm classics. Alongside their Hitsville Brothers and Sisters, throughout this incredible period of musical and stylistic history these pioneers forged a musical legend and heralded a period when music, fashion, and youth culture flourished and opened the door for all to enjoy. Within the first few pages, the author (a native of this fair and green isle) makes reference to his youthful recollections and the links to rare and Northern Soul, and from there, dear Reader, the scene is set.
Pellicano 'Detroit' button down shirt – 'celebrating the soul of the Motor City'
http://www.pellicanomenswear.com/product-category/detroit-button-down-shirt/