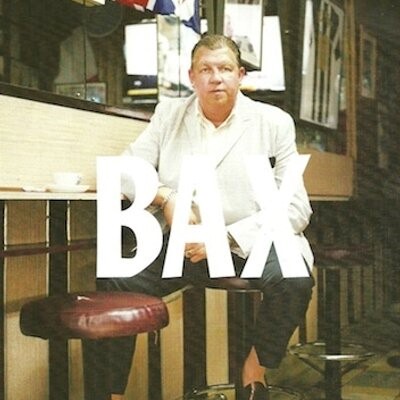 Mark Baxter – 'Elizabeth, Peter and Me'
Elizabeth, Peter and Me: The Story of a Gems Heist, Grave Robbing and Bingo!
The first solo novel by Mark Baxter – Second edition (2015)
Previous works include:
The Fashion of Football (with Paolo Hewitt)
A to Z of Mod (also with Paolo Hewitt)
"The name's Vinny, Vinny Hawkins. I'm an old man now, in my seventies and I live in sheltered housing, but when I was twenty-one in 1962, I was out and about, ducking and diving. One day I was dodging about in Soho and bumped into an Italian hotel porter mate of mine who told me about this world famous actress who was well known for being, shall we say, casual with her jewellery.
Anyway, up a drainpipe I go and I managed to get my hands on some of those gems. These beauties were worth a fortune and would be my pension. My way out. Only, things then went all wobbly on me, didn't they? All going well and then bosh! My 'fence' has a death in the family with his old mum passing over and my gems seemingly going with her! I ended up getting my collar felt for a previous job that earned me a ten stretch and me and that jewellery parted company, for what seemed for good.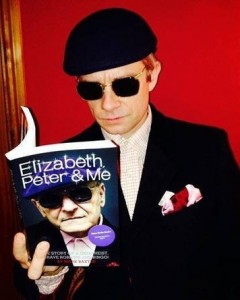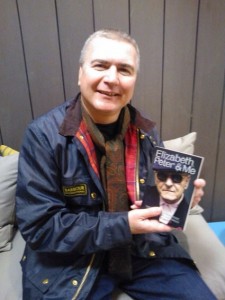 By the time I got out, I'd lost my wife and contact with my boy. I went straight and finally when I retired, I moved in here. But, fifty years later, those gems suddenly became important to me and I need to get my hands on them again. To do it, to get them back will involve grave robbing and cracking a safe, but you know what? I think I can do it… The question is, do you?
https://www.youtube.com/watch?v=VDpTf3pvLE0
To buy 'Elizabeth, Peter and Me' and other works by Mark Baxter try:
http://www.amazon.co.uk/Mark-Baxter/e/B0034Q2SRK
For more information about Mark try:
https://twitter.com/TheMumper
https://www.facebook.com/mark.baxter.399?fref=ts
Presented by www.pellicanomenswear.com