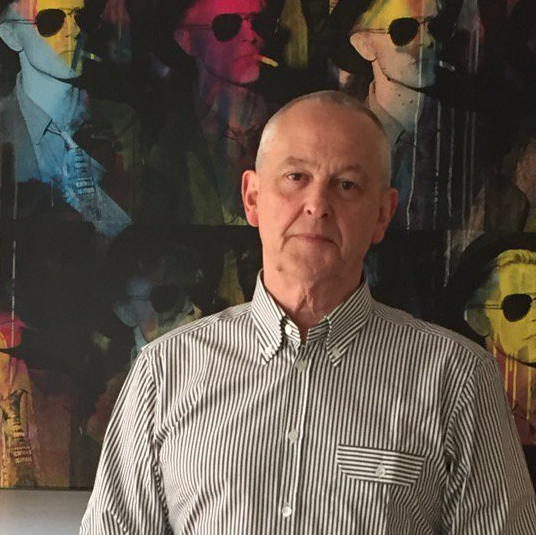 A Special Top 10 from Sir Horace Panter
Sir Horace Panter, friend of Pellicano  and bassist of The Specials took time out from preparing  his part of the Cassette Versus Vinyl Exhibition at the Truman Brewery, Brick Lane, E1 (19th 25th October)  to put together an all time top 10 tunes (subject to change!)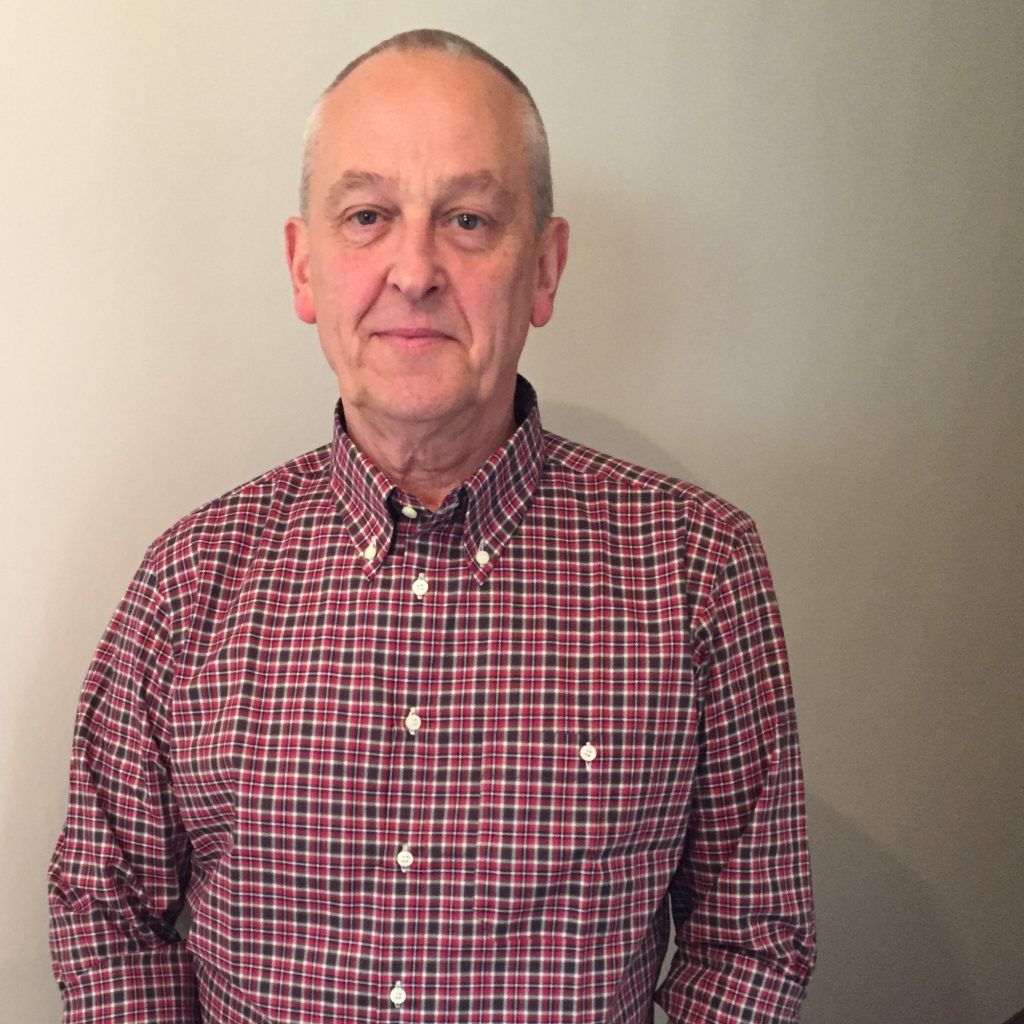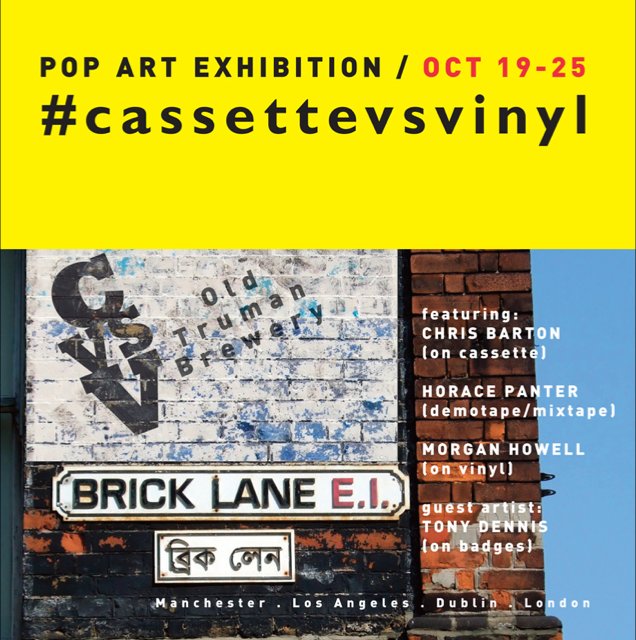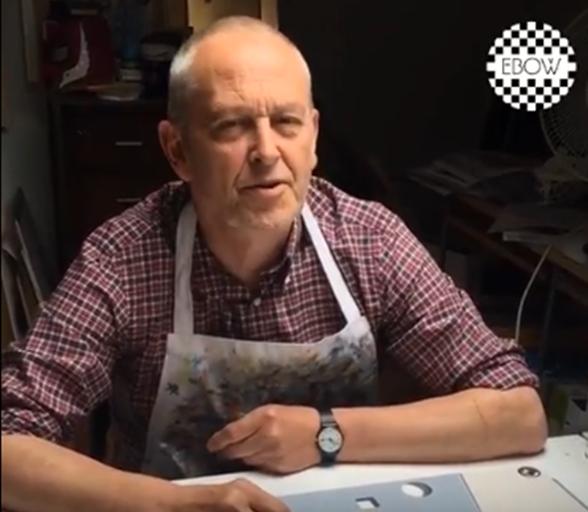 Sir Horace goes a little Pellicano with his Detroit button down
Roadrunner  – "the greatest record ever made. End of." – Junior Walker & The All Stars
See Me in the Evening  – " Hound Dog Taylor is my favourite bluesman; when I first heard him he reminded me of The Clash. The energy and sheer abandon of his music never fails.
Trampoline " the B-side of 'When I Come Home' a hit for the Spencer Davis Group in 1966. A really simple groove that gets me dancing every time.
https://youtu.be/TXoXeQP5J7k
Teen Spirit -" Rage made manifest in sound –  incredible. In 1997 I made a record in the same room Nirvana recorded this in. I spent a lot of time there searching for the ghost of Kurt Cobain.
54-46 by Toots & The Maytals – This was the warm up  number before The Specials came on. It has a Pavlovian effect on me still!
Outta Space by Billy Preston – "Funky as anything- great playing- a really loose groove and George Harrison on guitar"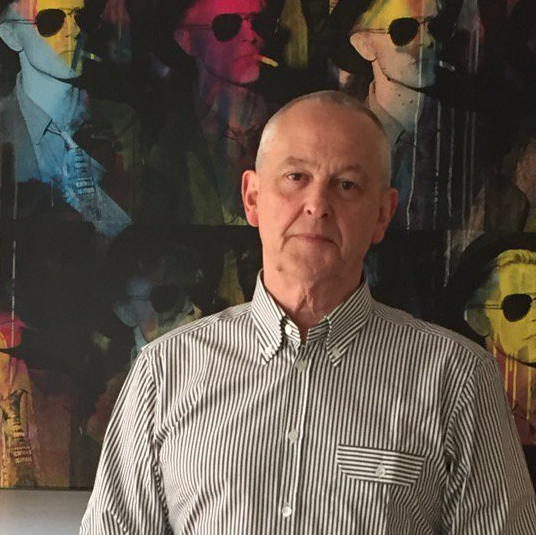 Horace sporting his Geno Stripe
https://youtu.be/qqxU8xxRmwM
Just Kissed My Bab – The Meters invented funk and this is them doing it at their seemingly effortless best.
Pour Me One More Drink – This is an unreleased track from an album Robert Ward did for Black Top Records in the 80s. It appeared on a compilation CD someone gave me. Amazing deep blues – ought to be a classic.
Storm Warning –  sexy, slinky, ska. My other ska band (Uptown Ska Collective) starts this show with this one. A call to arms!
Too Much Alcohol – 2 minutes 29 seconds of Chicago Blues in an Elmore James style. I love the whole vibe of the song, especially when JB says 'look out baby'  towards the end of the 2nd guitar solo. Sublime.
Big thanks to the gentleman that is Horace Panter.
for more on Horace Panter Art and the "Cassette Versus Vinyl" Exhibition: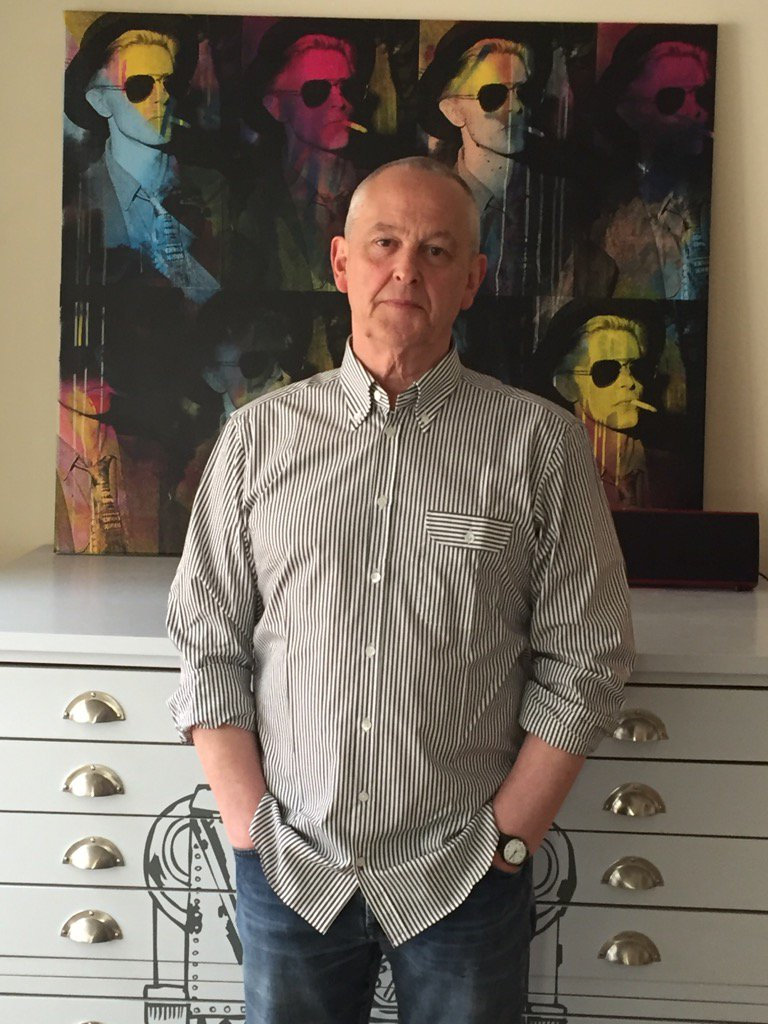 Twitter: https://twitter.com/horacepanterart?
Facebook: https://www.facebook.com/horacepanterart/
To browse the full range of Pellicano shirts  click here