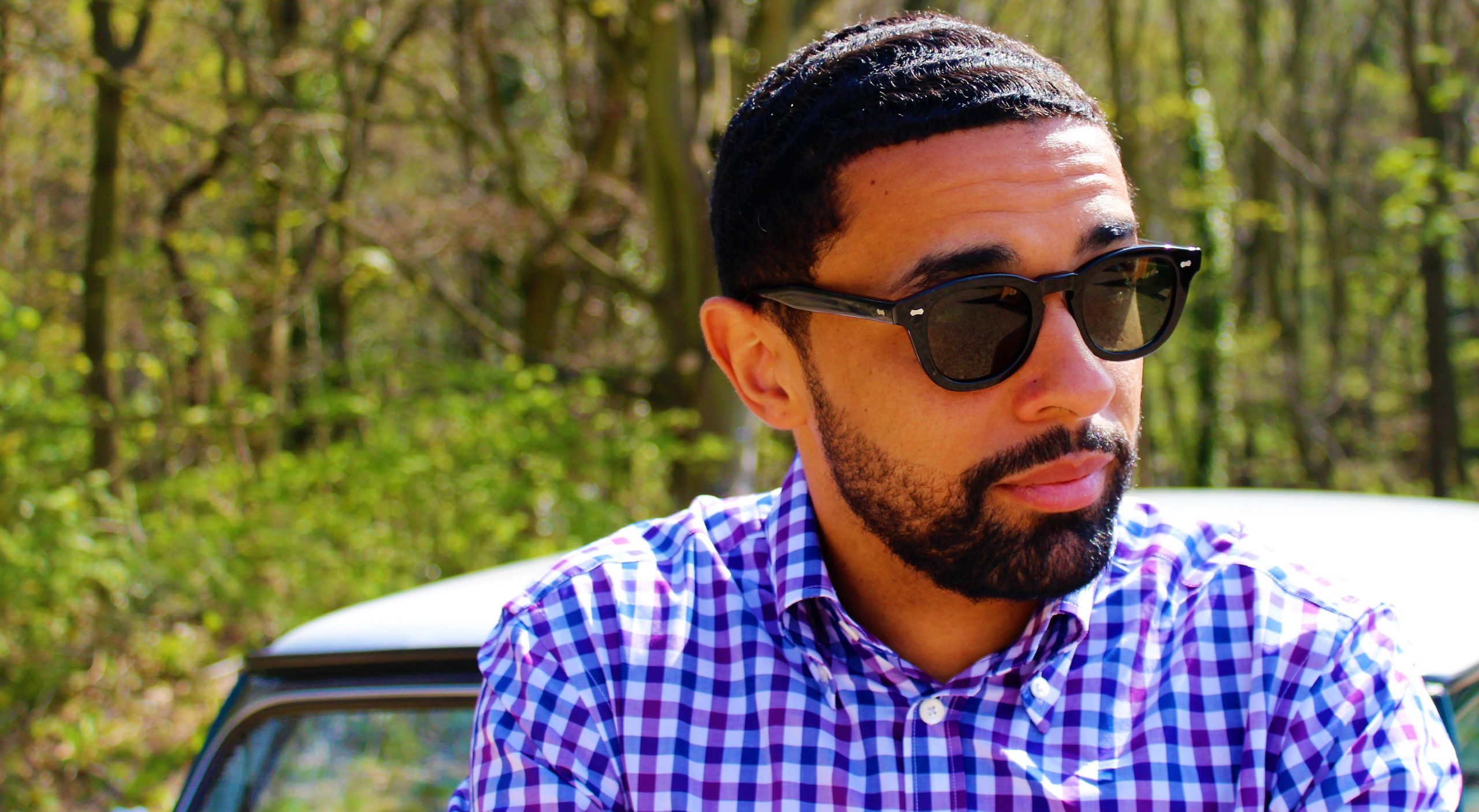 Not sure if it was the classic Alfa Romeo sports car, the imposing views of Lake Como or the retro black and white filming but I was besotted with the short film produced by The Bespoke Dudes Eyewear of Milan, Italy.

Actually, I was looking out for a quality sunglasses brand – one that shared my values and sense of style.
"CRAFTSMANSHIP | HANDMADE IN ITALY | TIMELESS" they shouted, "si, grazie!" I replied.
Fabio Attanasio  is the founder of The Bespoke Dudes, the leading Italian menswear blog.  Along with Andrea Viganò, an entrepreneur passionate about enhancing the image of Italy abroad and promoting its excellence and unique creativity, the pair established their own  eyewear brand in 2015.
The Bespoke Dudes Eyewear uses talented Italian manufacturers; artisans with a proud heritage in Italian craftmanship. Sharing the same values as Pellicano Menswear each pair of glasses is handcrafted in workshops rather than being mass produced.
The frames are acetate and the lens provide 100% UV protection with their level 3 filters.

In 2017 Pellicano stocked just one style the 'Cran' in 6 different frame and lens choices. We couldn't keep up with demand.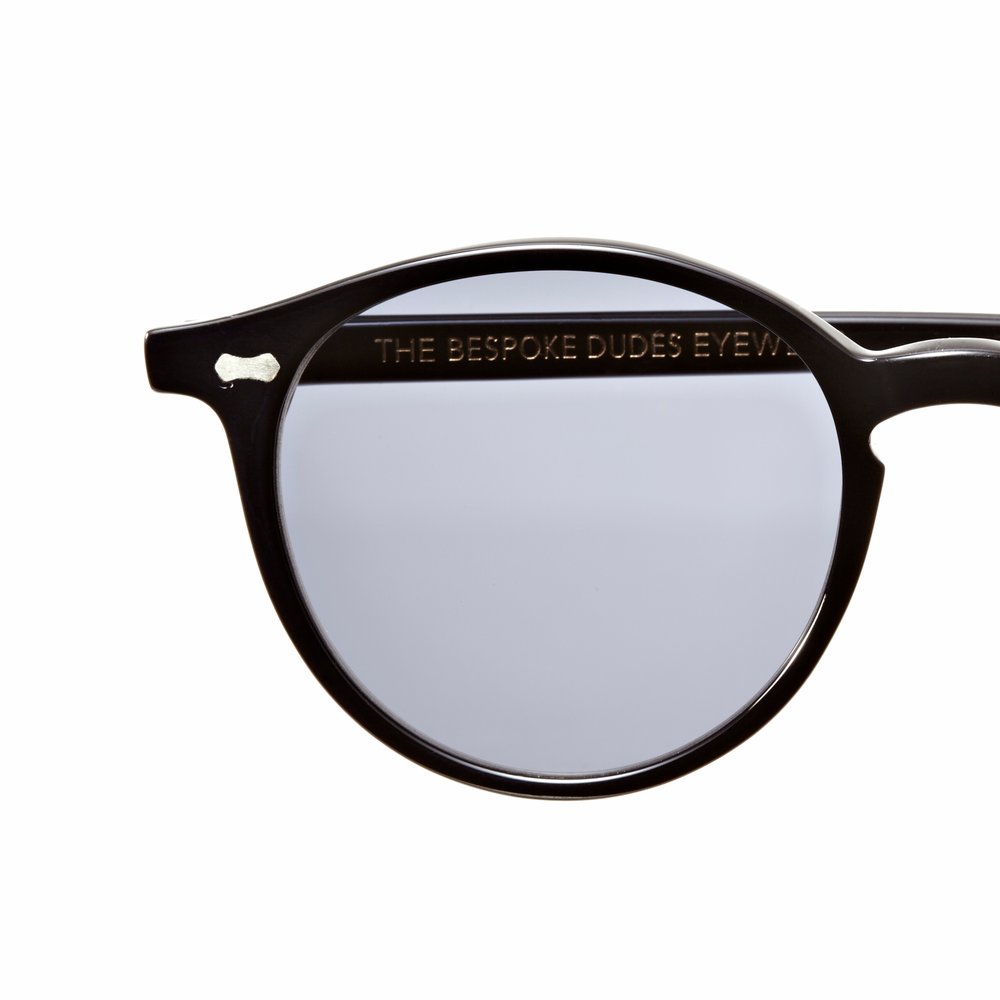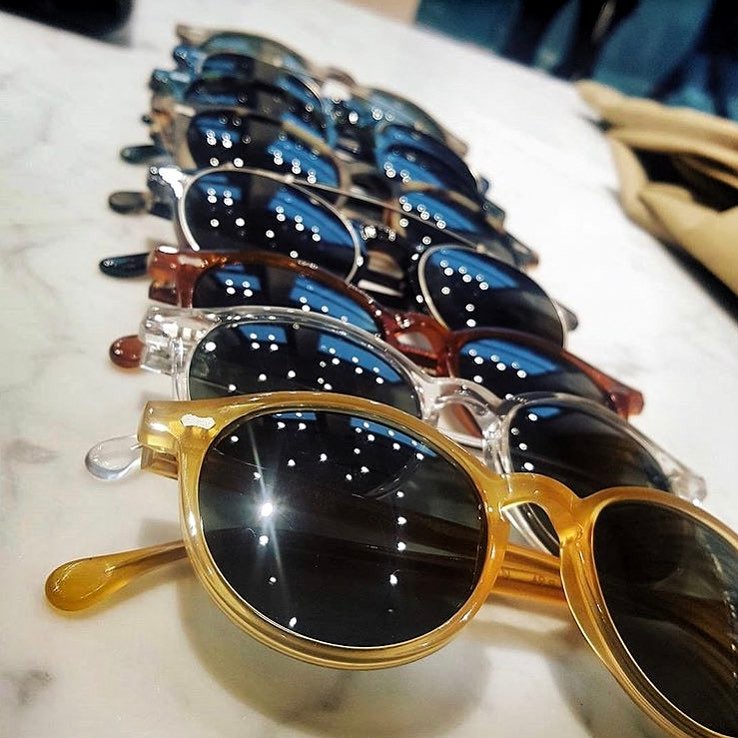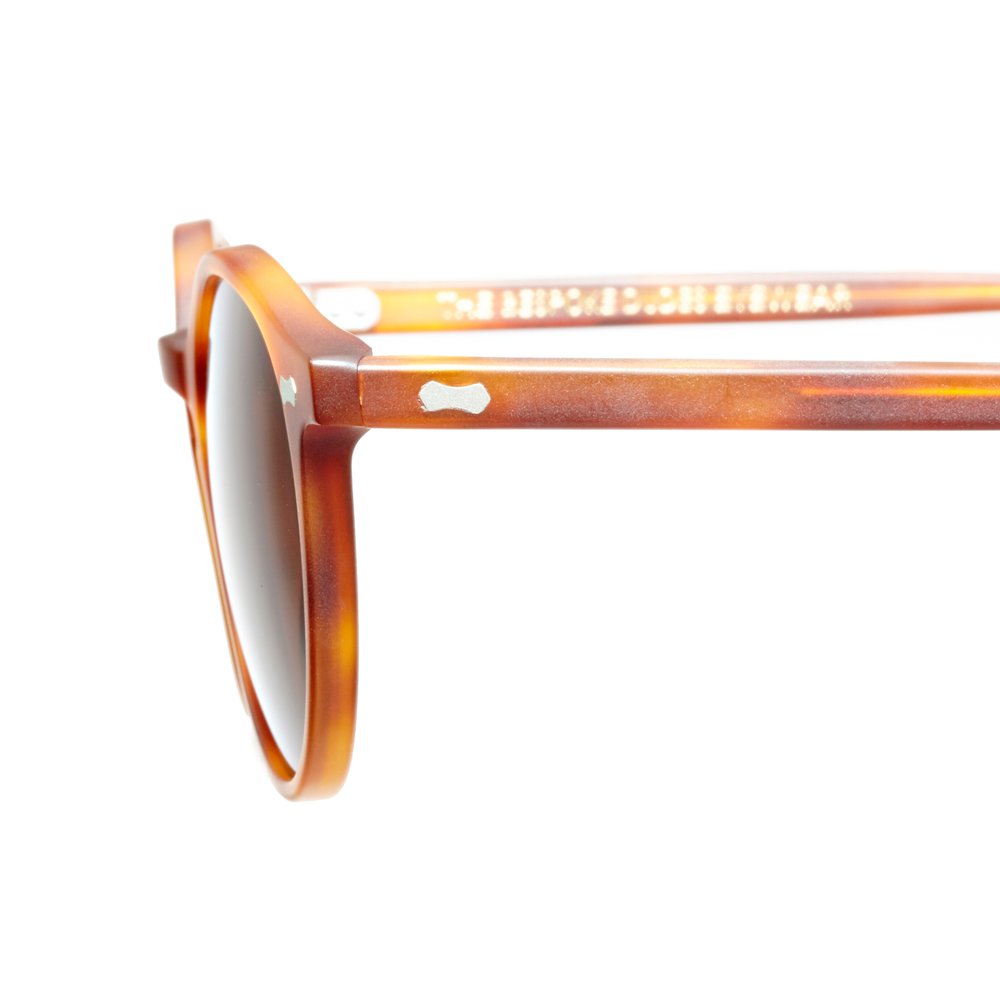 The Cran -is the iconic eyewear of TBD, featuring a minimal yet elegant design. Characterized by a round frame
Now we stock 3 frame types which between them suit all face shapes;
We continue to stock the CRAN but have now added the heavier framed DONEGAL which is characterised by sharp and square lines and the SHETLAND: thin, light and square, the ideal model even for the most rounded faces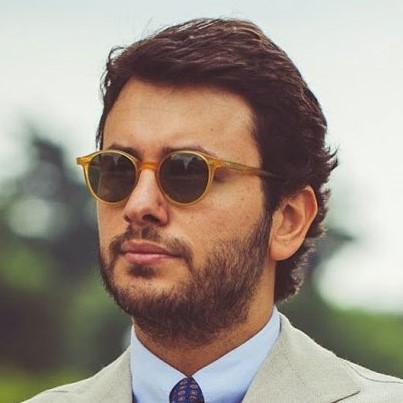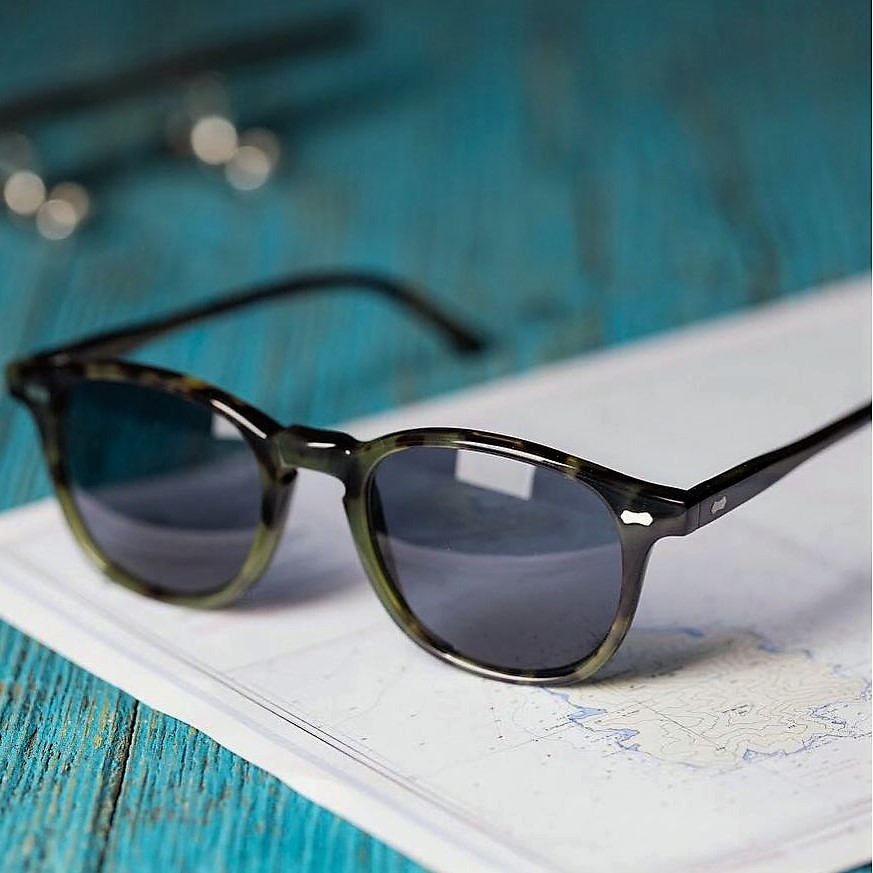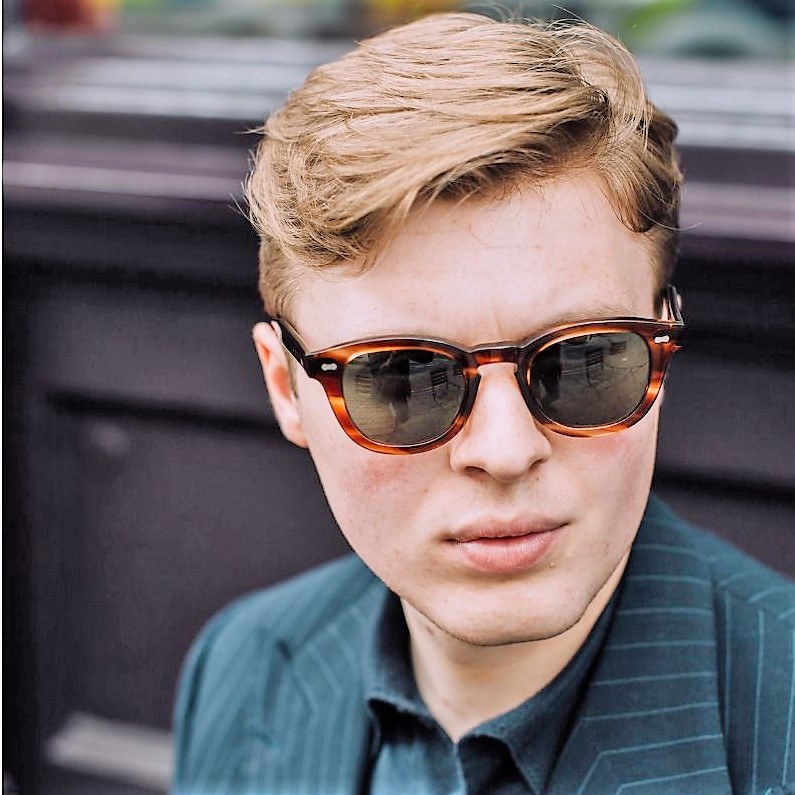 Classic Cran                                  Elegant Shetland                      Heavy Donegal
A pair of The Bespoke Dudes sunglasses is an investment. The styles are timeless, the quality is everything you would expect from Italian artisans and each is handcrafted and individual; characteristics shared by us at Pellicano menswear and the limited edition pieces that we also create.
I am very proud that my company stocks The Bespoke Dudes Eyewear. We are in good company as TBD supply  other high-end boutiques in Madrid; Paris; and Milan, Italy.
Here comes the summer so invest in the best!
Mick Rose – owner, Pellicano Menswear :  British Swagger Italian Style

To visit Pellicano Menswear : www.pellicanomenswear.com
Receive news on our latest offers and newest arrivals by joining our mailing list. Just click