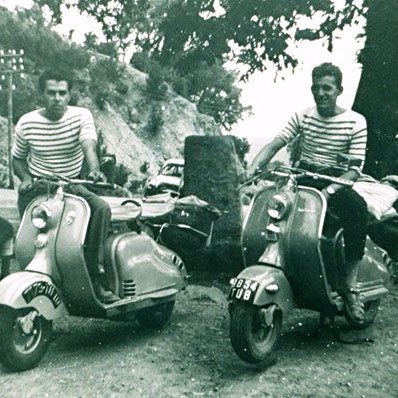 Style n Stripes
The low down on the quintessential top for the high season
It is a style icon and long been a star of stage and screen, but the Breton striped shirt is also a summer wardrobe essential.
Stolen from the French marin (sailor) and Italian gondoliers, the classic marinière  has  long been the preserve of pop royalty, tortured artists and smouldering matinee actors.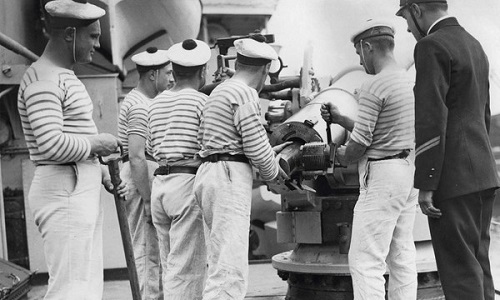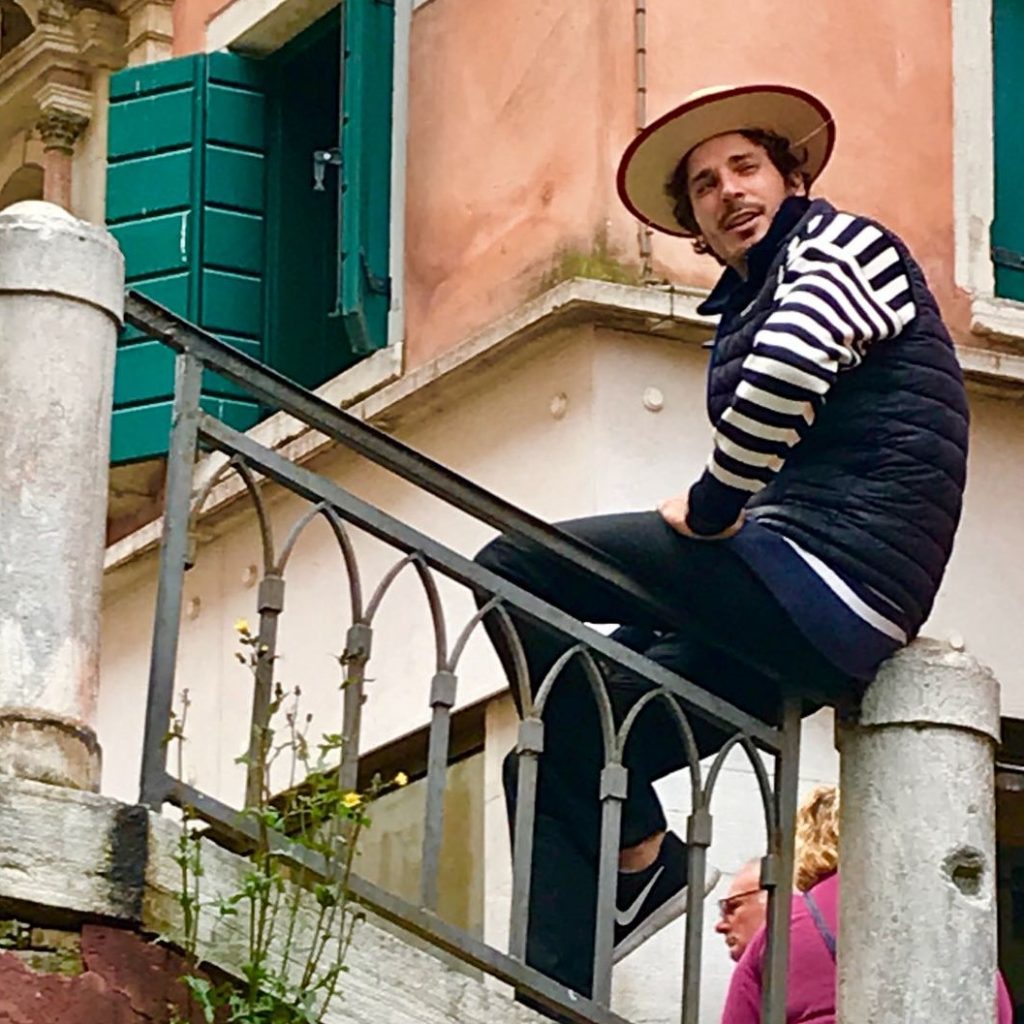 The genuine marinière Breton stripe shirt should have a boat neck collar which runs from shoulder to shoulder, allowing quick removal should a sailor fall into the briney. As with many other pieces to make the cross to fashion, the Breton was made for working in, and the authentic article is woven in a strong interlock knit using quality  cotton.
The Breton's popularity amongst men can be initially attributed to the likes of ….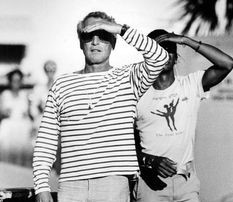 (Brando, Dean, Newman) …. and Britain's very own bad boy… Olllie Reed
The utilitarian nature of the shirt was also a draw for the 50's and 60's counter culture. The stripes were incorporated originally so that seamen who fell in to  the sea could be quickly spotted; wanting also to be noticed, Warhol, Picasso and the beatnik generation also grabbed the shirt for themselves.
Modernists, punk rockers and Brit poppers …
In a country still reeling from years of war, a new teenage generation turned  against the demob suits and  'make do' attitude of their parents, and looked to Europe for a new and freer way of dressing. The rebel spirit and continental cool of the striped shirt found a new audience.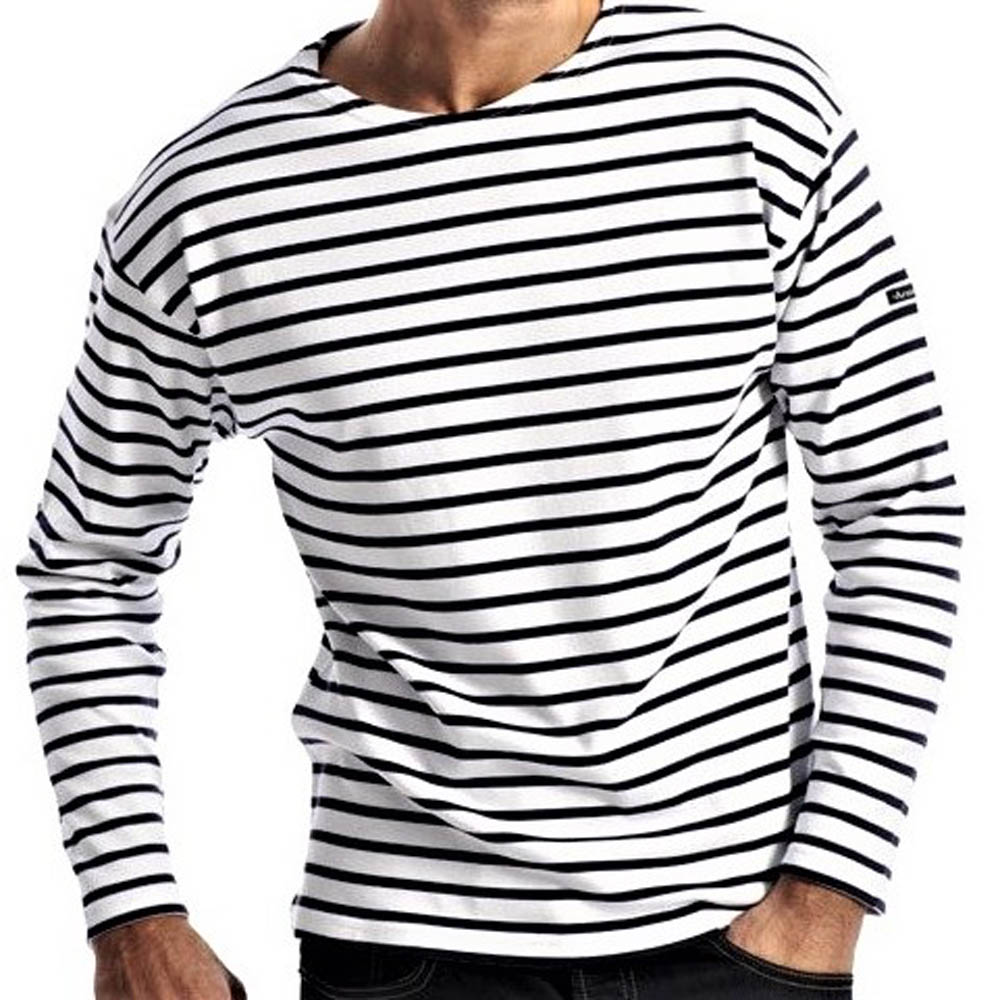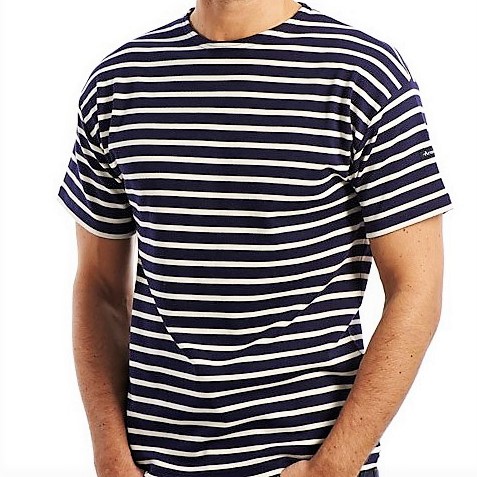 The High Numbers: Check Keith Moon – drums and mod in the audience (2mns 2 secs)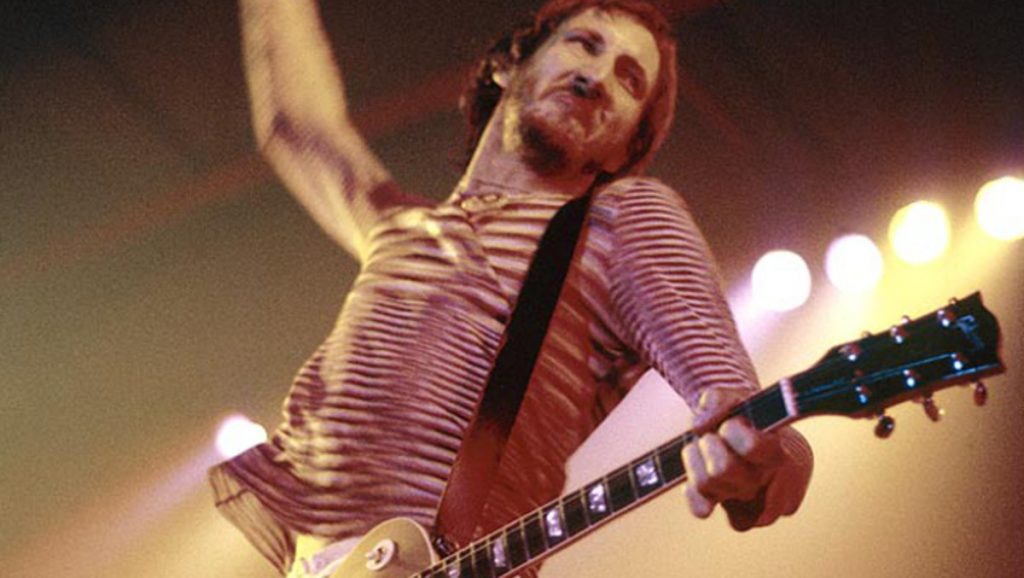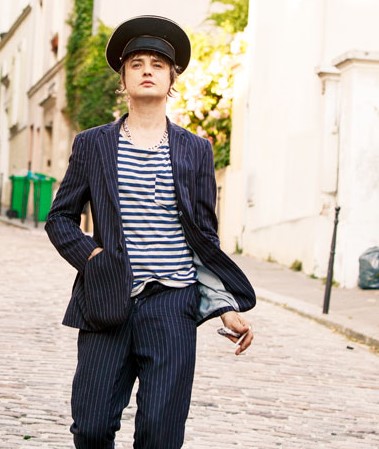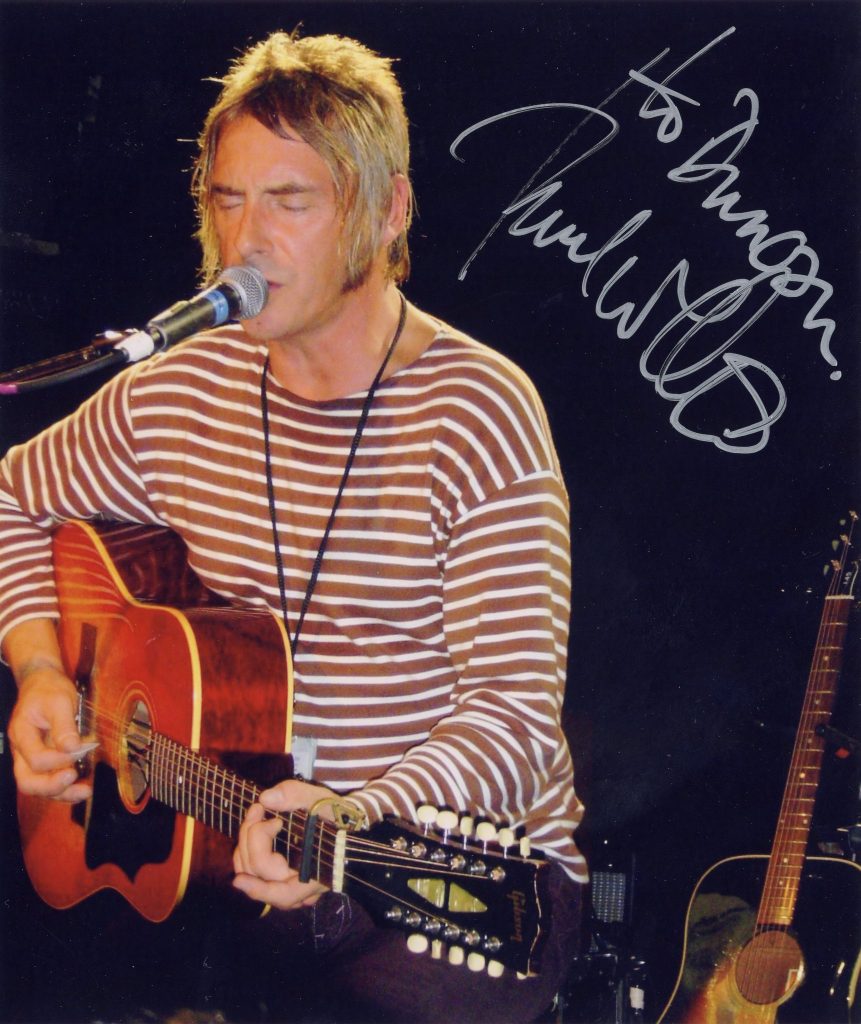 Messrs Townsend, Doherty and Weller
Here comes the summer …
The Breton  originated in Brittany (or 'Bretagne' in French) and, by decree, on 27th March 1858 became the prescribed seaman's uniform in France. Armor Lux still makes the shirt in its factory in Quimper, as it has since 1938, along with other authentic nautical pieces
The simple Breton stripe has become a summer essential; easy to wear with jeans, shorts or under a jacket, the Armor Lux 'Made in France' Breton is top of the pile in both short and long sleeve options.

Made for the sea and perfect for the beach – a wardrobe staple: a must have addition as the winter chill gives way to the strengthening rays of sun. Available from: