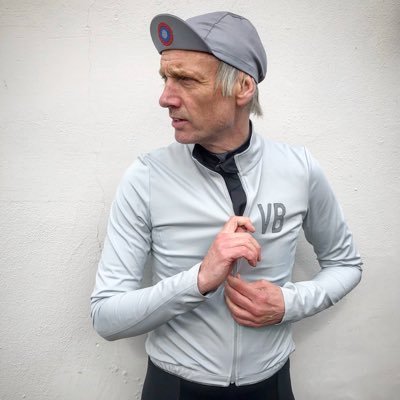 Scott Mitchell on Mod, Cycling and Photography
It's a busy life, snapping the Giro d'Italia, but Scott Mitchell – official photographer to Sir Bradley Wiggins, Mark Cavendish and presently Team Dimension Data -took time out to discuss all things mod, cycling and photography with Pellicano.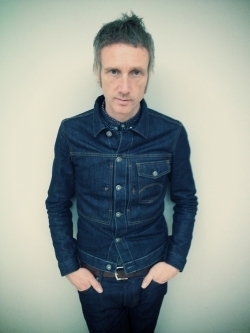 Scott, for those who don't already know you …
"I'm a cycling photographer with a fine art background which I suppose makes me a bit of a oddity in sports photography. Born just outside London and grew up in Jersey in the Channel Islands, now living in Edinburgh.
I've been a mod since I first heard The Jam as a 13 year old schoolboy."
What was the first love: cycling or modernism or photography? Is there a link?
" First came photography as I started pretty young but only coming to cycling in 2010. I was visiting Spain and attended a bike race, I met and became friends with (Sir) Bradley Wiggins. Brad asked me to be his photographer, which was funny and typical of him as I didn't know anything about cycling. We did a book together and TeamSky asked me to join. I suppose the rest is history."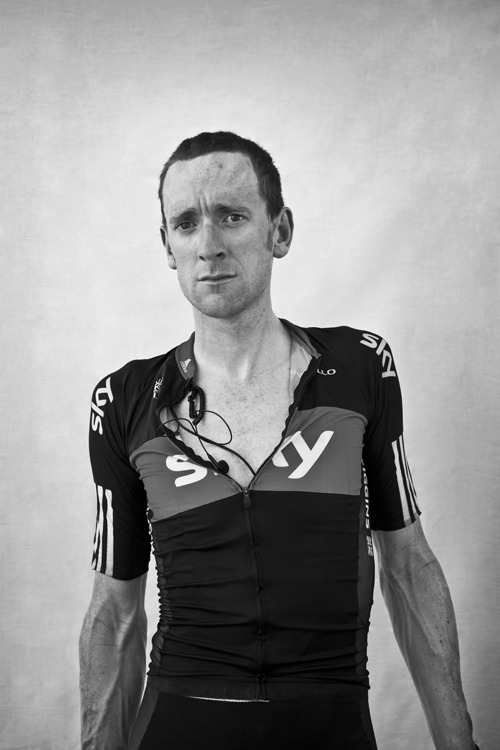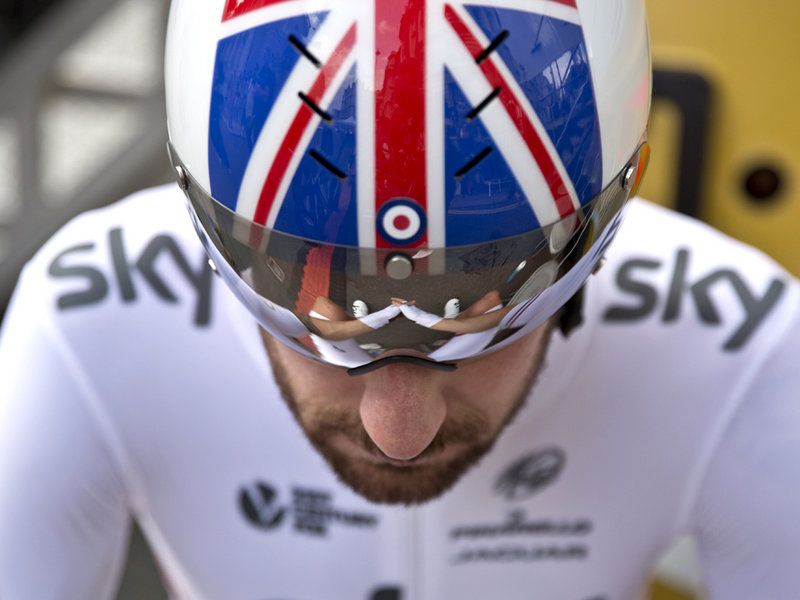 (photographs courtesy of Scott Mitchell @modcyclingphoto

)
How did you make a career around cycling?
"Sorry I answered that above, ha"
You have said the Richard Avedon is your favourite photographer -how did you get exposed to his work?
"No I think Richard Avedon is the greatest photographer ever, I mean he's a genius. My favourite photographer is John Deakin, great 60's photographer based in London who shot around Soho.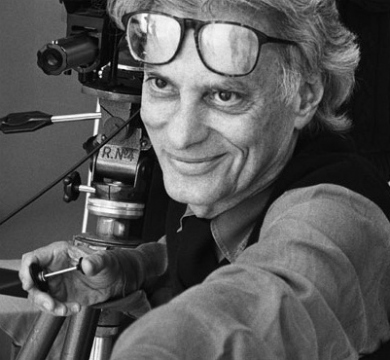 Richard Avedon
You have photographed some faces yourself like Sir Bradley Wiggins and Mark Cavendish – and each picture tells a story – care to share one?
"I remember a moment rather than the photograph of the event, when Bradley met Paul Weller for the first time, Bradley was a bit nervous so we stopped off at the pub on the way and had a double gin and tonic. I think it helped."
You have a couple of other interests that take your time such as 'Bicycles Change Lives'. What is that about? How can people get involved?
"Bicycle Changes Lives is my team's (Team Dimension Data) charity. They raise funds by racing to give bikes to African children. It helps them with their daily routine and empowers them together at the same time. The bike is freedom really and, in this instance, life changing."

(get involved : https://www.bicycleschangelives.org/ )
You spent the last month following The Giro around Italy. There is a rich tradition of Italians cyclists in racing, how does Giro d'Italia compare to le Tour?
"As a race the Giro is more beautiful, Italy tends to lend itself to cycling and has a long history of special races and cyclists. They truly love the sport. You also don't really meet many tourists watching the race so it remains essentially Italian.
The Tour is the pinnacle of our sport, it's spectacular and international but to work on its logistically challenging. I was very proud to be there for the first ever British win, cycling was rock n roll in 2012."
The French and Italian cyclists of the 1960's were icons to many of the original modernists – do you have a hero of your own from that time?
"Tom Simpson, in my head he's mod but obviously he wasn't. He looked cool and won races."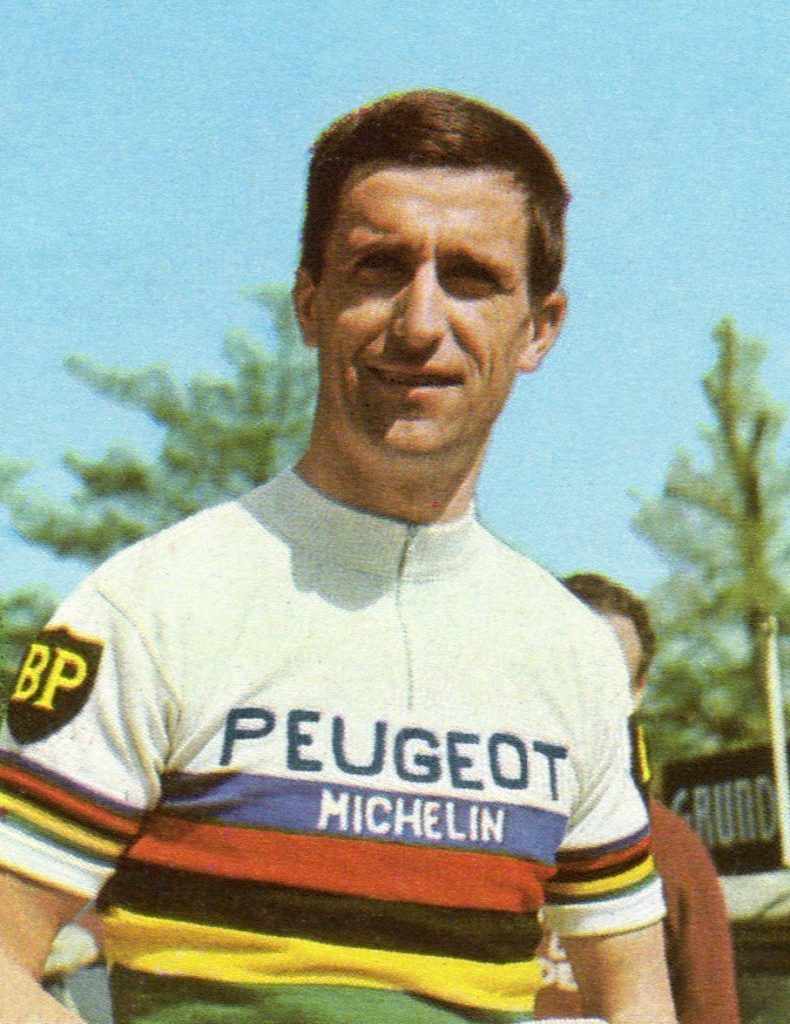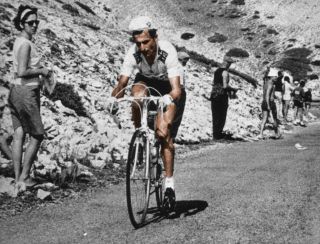 Your love of cycling now extends to clothing with a collaboration with Velobici … ?
"Velobici started sending me riding clothing a few years back I ditched the Rapha as soon as I wore VB. Chris the owner is a free thinker and its always about cut and quality over profit for him.
Last year he asked me to collaborate on a riding kit, I was thinking I'm just a photographer but then Chris said ' you've got an eye for detail and know what looks cool' so I decided to try.
The cut is to my tastes and the materials are my choice too. Originally it was going to be called the 'Internationalist' but I thought people wouldn't get it, so 'Modernist' was a good choice. It also combines two of my great loves and allows me to use the Target which always looks good as a motif.
We sold out the first run of 70 pre-launch, I literally was taken aback. We are on the next run now."

Browse the 'Modernist' collection by Velobici
During a recent holiday in the Alps a cyclist told me a tale of the accent from Bourg D'Oisans to Alpe d'Heuz (13.65km long, 1072m of ascent). His PB for the accent was 55 minutes I seem to recall. Can you beat that?
"Ha I don't have a bike computer, for me the bike is about freedom and expression with a nod to the past."
Who are your tips to win the Giro and le Tour in 2018
"The Tour, Romain Bardet is a very cool French modernist whose has been both second and third the last two years. He is also a friend and top bloke. The Giro I'm going for an outsider and he's British, Simon Yates, how cool to have a British winner. Anyways it will be fun watching and shooting."  (Since rthe interview, Chris Froome is become the first British winner of the Giro -well done Chris!)
A big thank you to Scott for sparing the time to chat to us. x
For more info:
Scott Mitchell on Twitter
Pellicano Menswear on line