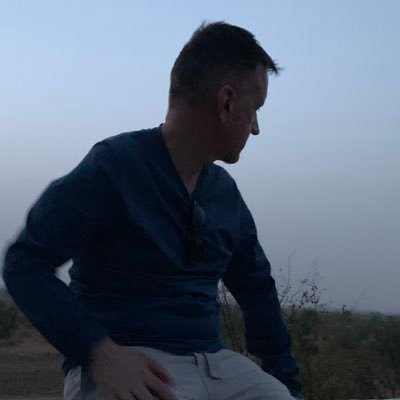 "I Sing Just To Know I'm Alive!" – the essential, soulful lockdown playlist
As the weeks pass by and each day merges in to the next, great music is essential to bring life and soul to the party.
Friend of Pellicano Menswear and a lover of fine music; Ricardo @Rickafcw – Twitter) has kindly curated an eclectic mix of tunes and beats in our first playlist for these uncertain times.
Enjoy and feed back:
Nick Corbin -'Long Long Gone'. A real foot stomper of a soul song, with great lyrics, will wake anyone up and get them moving.
Marvin Gaye -'Trouble Man'. This is from the newly released 'More Trouble' vinyl, what a funky track, his vocals are so beautiful, catch the film on You Tube as well.
Thundercat -'Dragonball Durag'. This has such a catchy beat, the song floats along, and the video is class!
Yilian Canizares – 'Habanera'. Yilian's voice is so beautiful, the way she projects her voice to any of her songs melts you, this song has everything, escape in this track.
Irreversible Entanglements – 'No Mias'. The horns in this song are class, and when the percussion kicks in the music takes a life of its own, put your headphones on, close your eyes and let the music take over.
Nina Simone – 'I Sing Just To Know I'm Alive'. This is on the newly released vinyl "Fodder On My Wings", a song that gets your feet tapping and body swaying, Nina's voice soars above the Trinidadian beat and takes you away on a musical high.
Monophonics – 'Last One Standing'. This is from the fantastic album "It's Only Us", the musicians are on stunning form, the production is tight and the vocals are reminiscent of the great soul records of the 60's; play loud and dance.
Jose James – 'Nobody Knows My Name'. When I bought the album 'No Beginning No End 2' this track was on repeat for about 2 days, even the neighbours asked me who it was! His and Laura Mvula's voices are so spiritual, Amen!
Moses Boyd – 'Stranger Than Fiction'. This is the opening track on the 'Dark Matter' album, it is a beautiful piece, the layering of all the instruments is mesmerizing, enjoy.
Paul Weller – "Earth Beat'. Those that know me will know track is never far away; this track is SOUL personified, the lyrics are poignant for right now, even though I think they were written a while back. If the rest of the new album "On Sunset" half as good as this it will be a classic.
A massive 'thank you' to Ricardo for taking time out to put together this wonderful set of soulful tunes.
Stay safe

shout Quietly!
Please add to the playlist or to send your own set of tunes to : Tomasso