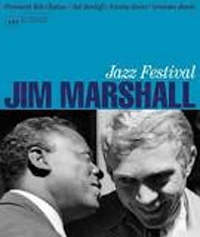 Hipper than Hip: Modern Jazz & Ivy League Style
A Review of 'Jazz Festival' – Jim Marshall (Reel Art Press 2016)
As the British winter deepens and we clamour for our pea coats and scarves, the sun-kissed pages of Jazz Festival take you to somewhere warmer and rather more exotic.
Before Britain swung, and London styles took centre stage, want-to-be-dapper chaps, hipsters and  stylists looked abroad for their inspiration.  French New Wave film stars such as Jean Paul Belmondo and Marcello Mastroianni provided a sharp, poised silhouette; a far cry from the demob suits, tweed jackets and stifling, stiff shirts of home.
Jazz provided a sound track, and it soon became apparent that the artists responsible for the tunes were themselves every bit as cool as the masterpieces that they played. Thelonious Monk, with his 'rude boy' pork pie and slim ties, Dizzy with his 'geek chic' specs and beret that gave a nod to the beatniks and of course Miles Davis : classic IVY League in button downs and popover shirts.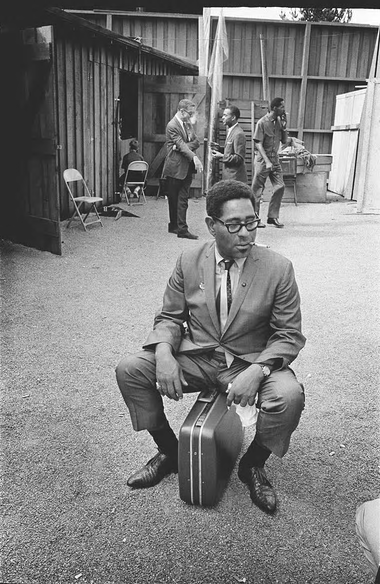 Dizzy Gillepie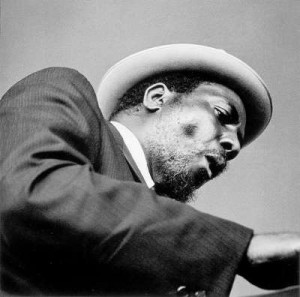 Thelonious Monk
Far away from Soho, world renowned music photographer Jim Marshall was catching intimate snaps of some of the greatest modern jazz exponents at the great outdoor festivals in Monterey (1960-66) and Newport (1963).  Wonderful unguarded pics of Miles, Thelonious, Duke and Nina adorn the 300 plus pages of Jazz Festival.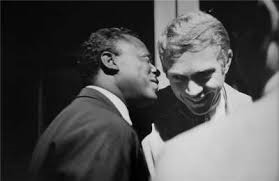 Miles & Steve
Then there is the crowd: multi-racial in a much divided country. The black and white photos still bring the warmth of summer to the coffee table. Wayfarers, slim ties, seer sucker jackets, popover shirts and penny loafers demonstrate the effortless cool of the audiences bathing in the summer sunshine and soaking up the "unique energy and soul of these celebrations of jazz" (Nat Hentoff).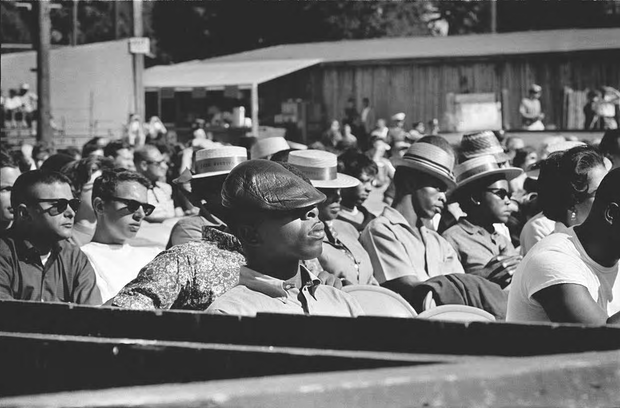 Foreword by President Bill Clinton and boasting 336 pages of unique photographs (95% of which have never been published before) ensure that the book is a masterpiece. A book for modern jazz lovers? Yes. An inspiring historical document of the most stylish of times? Definitely. A perfect Christmas gift? Oh (ho, ho) yes!
Be ready to throw out your wardrobe!!
Click to buy Jazz Festival by Jim Marshall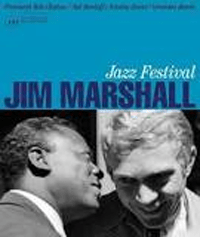 To check out the full range of incredible publications by Reel Art Press and to follow onTwitter : @ReelArtPress
To Visit Pellicano Menswear click below: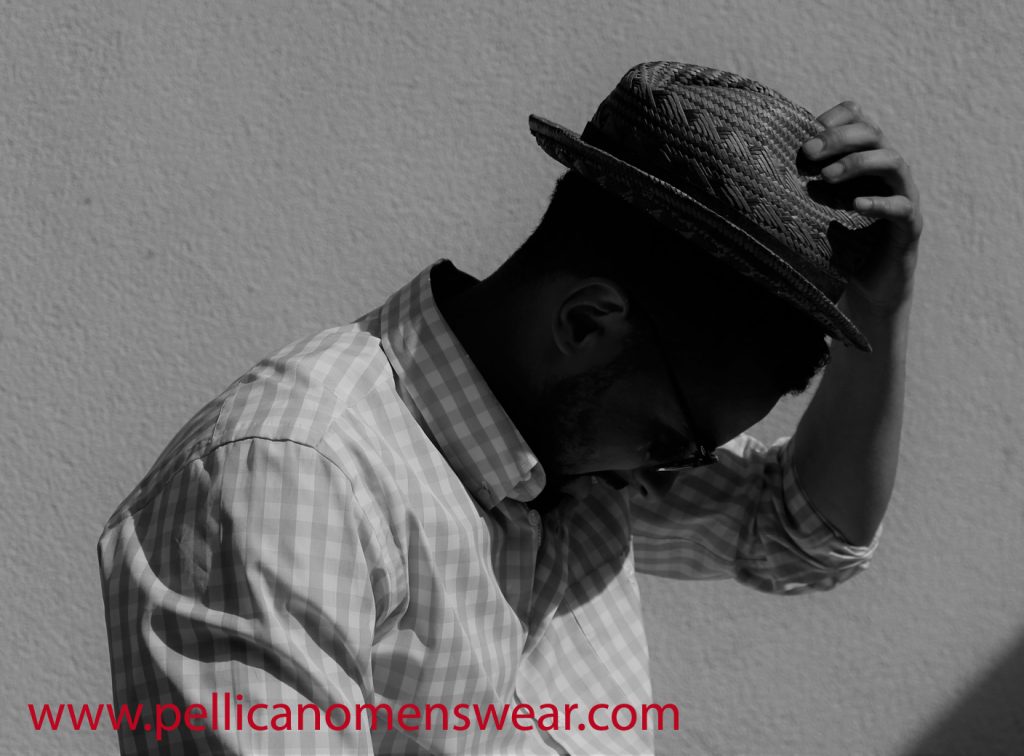 Pellicano on Twitter
Pellicano on Facebook