'Alfredo' is an elegant and minimalist long sleeve  merino wool shirt taking its cues from the clean cut designs of the early modern jazz artists immortalized in the Blue Note album covers.
We source our merino wool from Reda – the world renown manufacturer of high quality Italian merino wool.

https://www.reda1865.com/row/heritage
A fabric for all seasons, merino has with remarkable a high degree of breathability which keeps you cool in the heat and  warm when the temperature drops.
Reda Active's shirt fabrics are resistant to creasing and do not wrinkle, guaranteeing maximum comfort and ensuring an ever-impeccable look in any situation.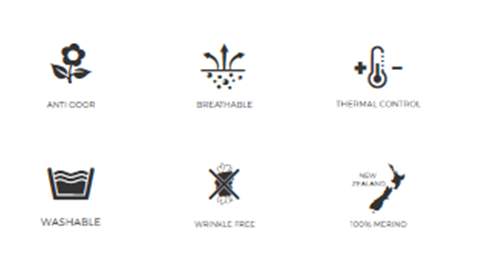 Our shirts are hand cut and crafted in Italy and then finished  with real mother of pearl buttons throughout.
Features include:
A fine 100% merino wool  jersey  fabric
Real mother of pearl buttons
Soft lined Italian point collar
Hand cut and crafted in Italy