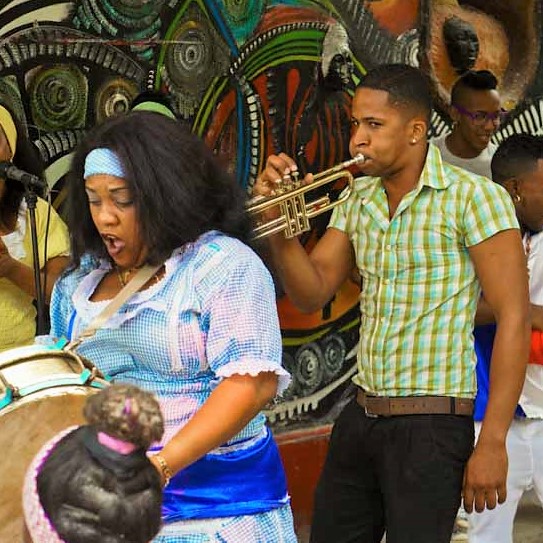 Pressure Drop
An elegant, cultured, summer shirt has been on the agenda for a number of years – several requests later and the procrastination has come to an end.
An obvious choice would have been a polo or  short sleeve button down. We have designed some wonderful long sleeve button downs, but I, in particular wanted our first summer shirt to be a more extravagant affair. A piece that was more exotic and  with a history –  a tradition.
The Cuban collar shirt (sometimes known as the revere or camp collar) is an old-school staple; from its native home on the Malecon, Havana to the Mediterranean Riviera.  A classic that could be equally worn on the harbour front of Portofino or the steaming bars and clubs of Soho.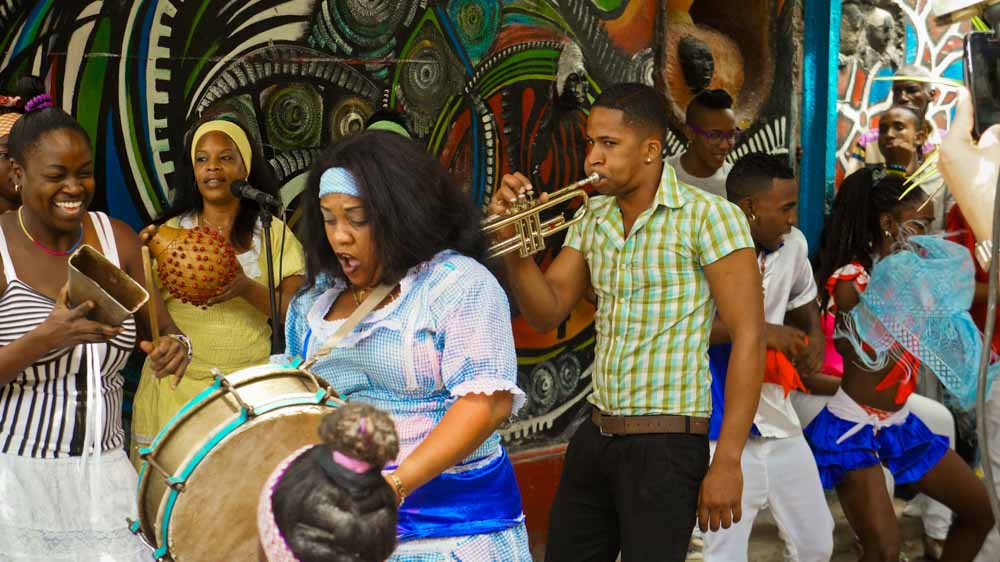 The Cuban Collar has History
It began life as a loose- fitting work-shirt designed for the heat of the Caribbean – something to keep the sun off the back and full enough to keep the wearer cool. Available in short or long sleeve; casual but smart with its simple lapel and collar.
Proto modernist Jean Paul Belmondo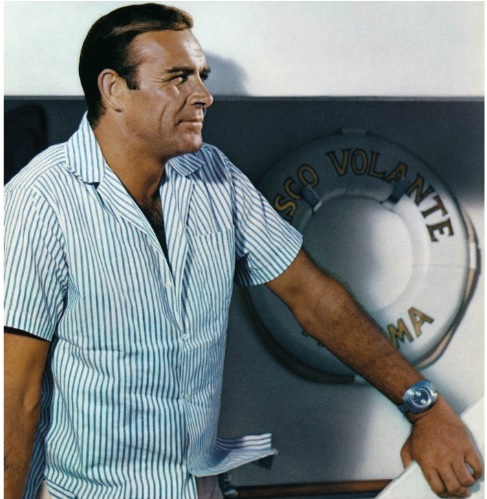 My name is Bond!
The short sleeve cuban collar has come a long way; now it's the summer essential, smarter than a polo and more comfortable in the heat and sunshine than a long sleeve business shirt.
A Modernist Icon
Alain Delon – a true modernist icon:
The Cuban collar is more Chet Baker or Alain Delon than Paul Weller or Steve Marriot with its notch lapel and unlined collar, but a timeless icon just the same.
Pellicano Style
As with any Pellicano shirt, attention to detail is key.
Our Cuban collar 'Antonio' shirt  keeps the retro boxy fit of the original, is cut from crisp Italian poplin cotton and is finished with real mother of pearl buttons.
Antonio has been limited to just twenty shirts in each of two fabrics:  one has a classic vertical stripe while the other has the signature pelican print.
Best taken with shades, shorts and a splash of sunshine.
Mick Rose – founder, Pellicano Menswear
Shop Cubans: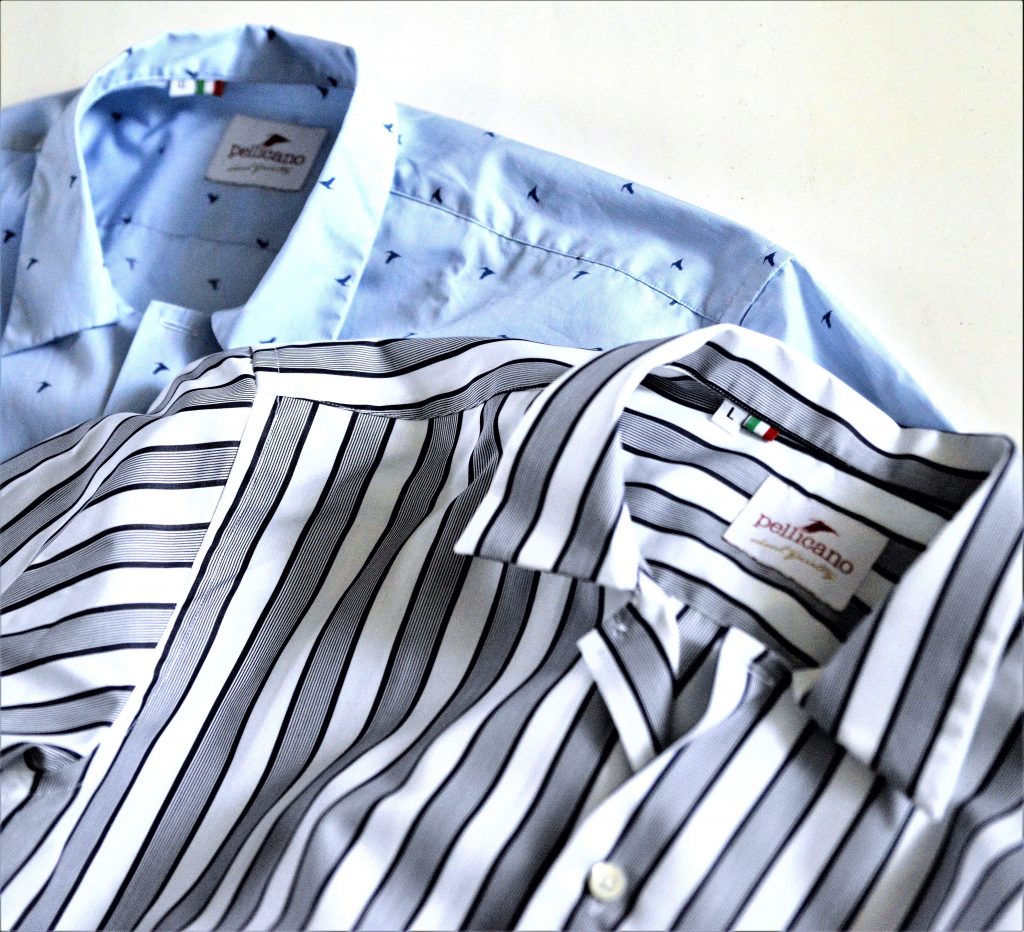 Shop the summer range: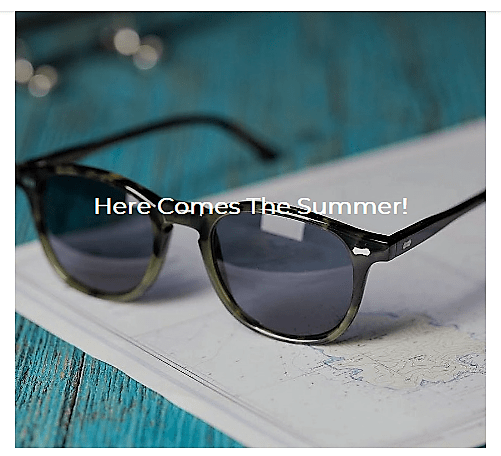 Shop Pellicano Menswear: