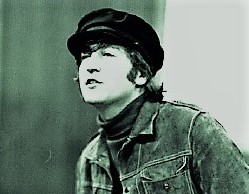 Hello John, Got a New Cap?
The Breton Cap -Style Icon?
John Lennon, Jeremy Corbyn and Paul Weller cannot all be wrong!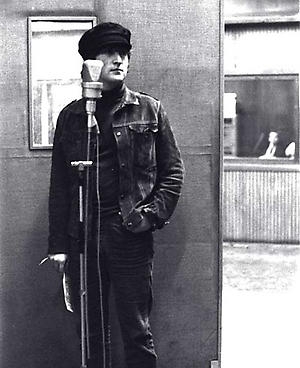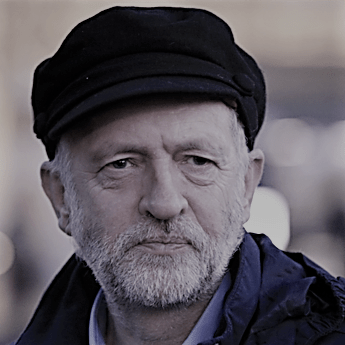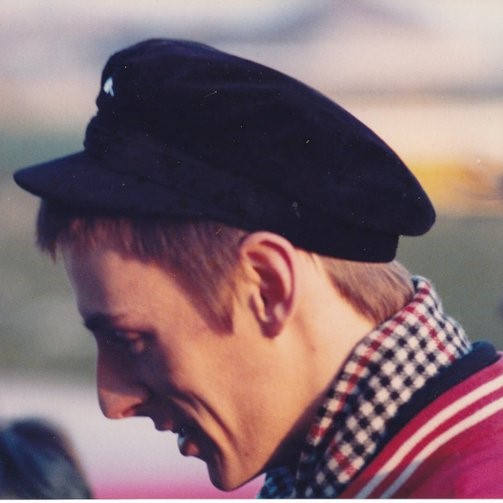 As with many items: denim work trousers, the duffel coat and popover shirt to name a few , the Breton mariners cap started as a functional, utilitarian  piece which has transcended its original design brief.
"Caps of this type were introduced during the first quarter of the 19th century, as cheap and practical workwear for sailors and factory workers in Europe. These were particularly popular in Russia, especially among the urban Jewish community, and later gained the nickname fiddler cap due to their use by Topol[1] as Tevye the Milkman in the film adaptation of Fiddler on the Roof.[2]" – Wikipedia
The Breton cap had made appearances in  'Guns of Navarone' (1961)   and adorned by the young Bob Dylan before making it's way to swinging England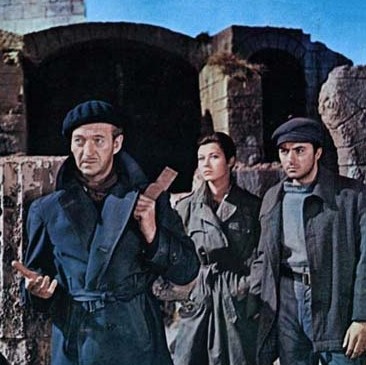 Gregory Peck – man on a mission : 'Guns of Navarone'
The sixties 'counter culture' fully embraced the French Breton : Dylan, Donavan, and the Beatles could all seen sporting the simple French boating titfer.
Mr Weller, a Gallagher or two and the aforementioned Mr Corbyn have all since revelled in the rebellious credentials of the French fisherman's cap.
The Armor Lux   French Breton cap stocked by Pellicano Menswear – is still made in Brittany is as authentic as they come :
70% wool, 30% polyamide outer fabric
Fully q

uilted satin lining

A sweatband for maximum comfort
A 5.5cm brim
Braided cord hatband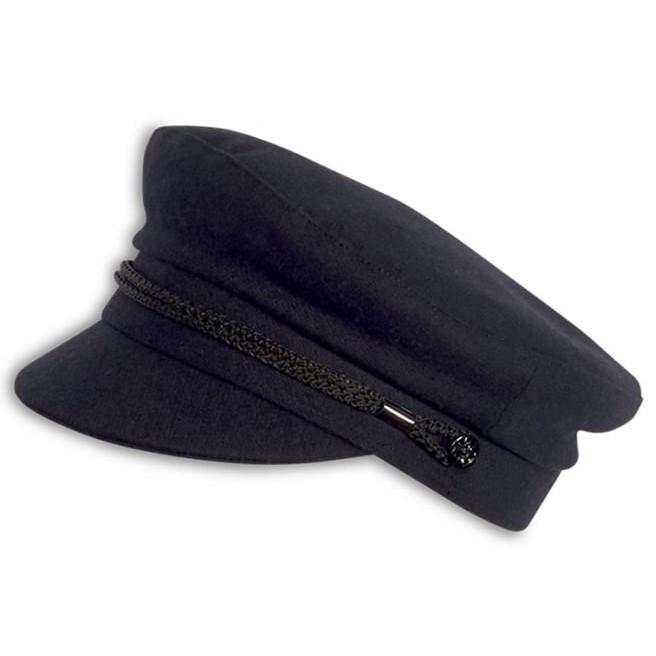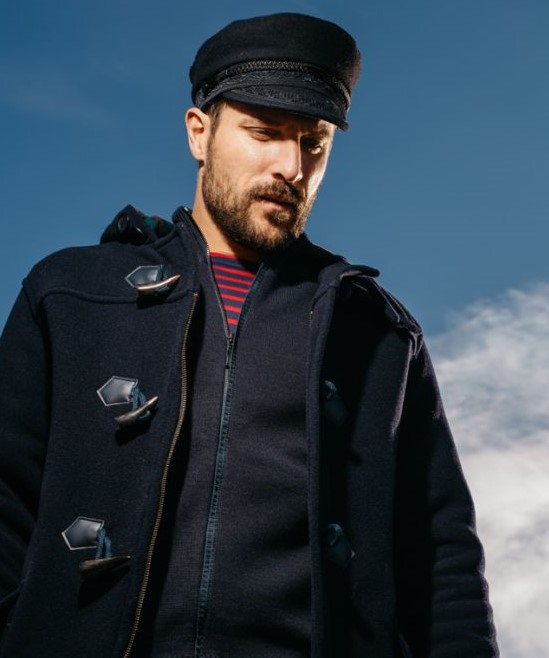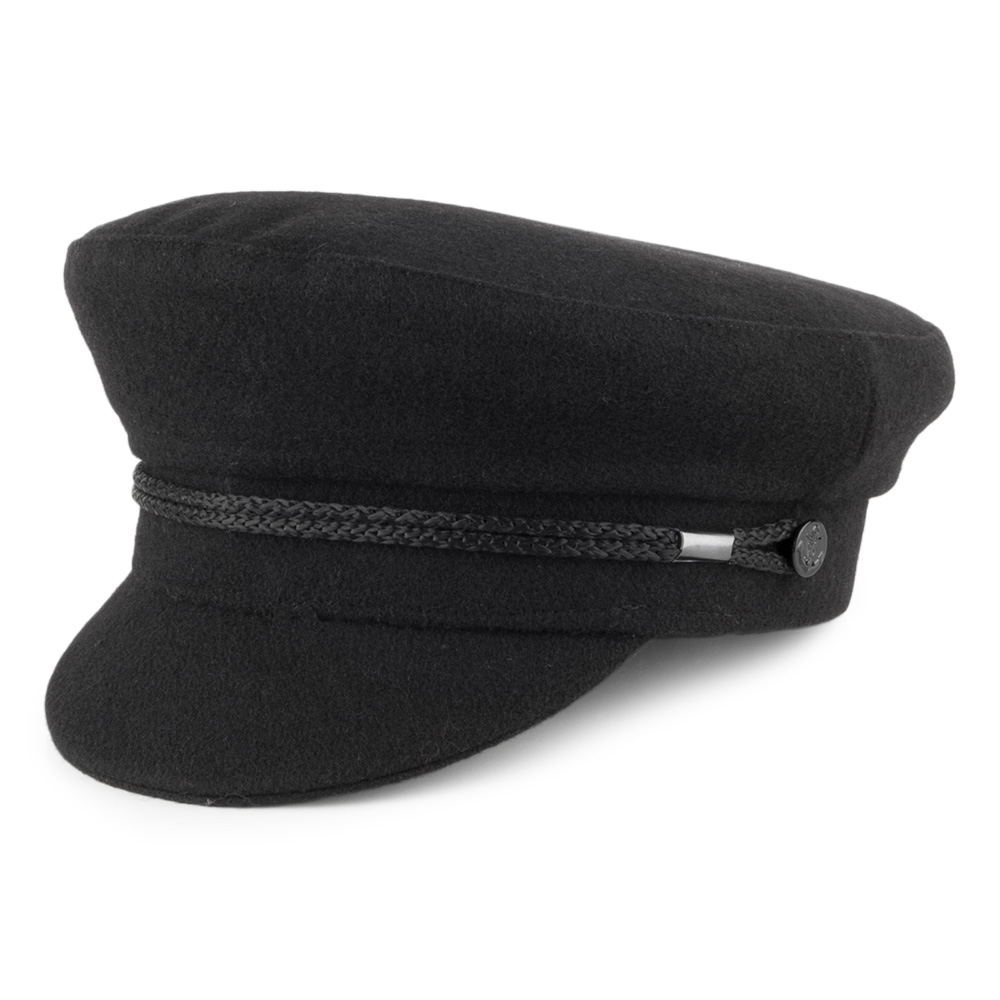 In stock and available from Pellicano Menswear. Click here
To browse the full Pellicano range: click here