Memphis 68 – The Tragedy of Southern Soul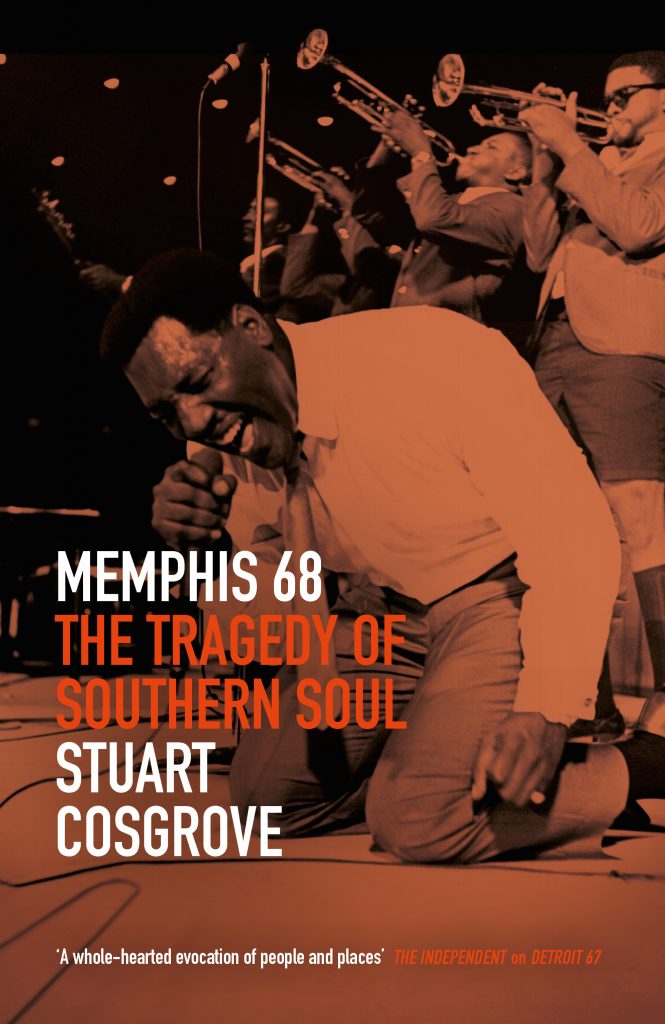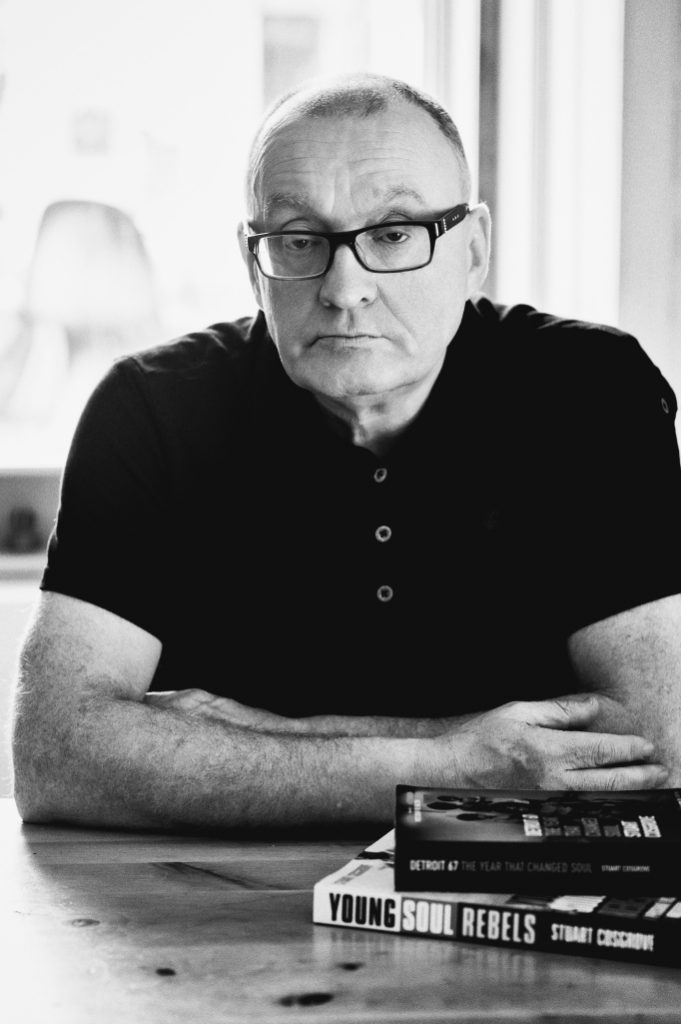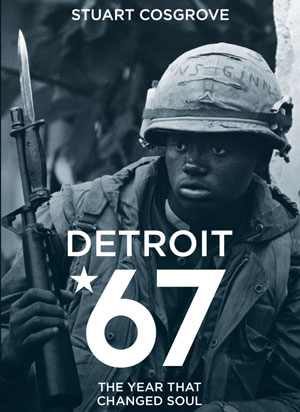 Following the highly successful 'Detroit 67' Stuart Cosgrove follows it with part 2 of his soul trilogy
(Detroit 67 review – click here)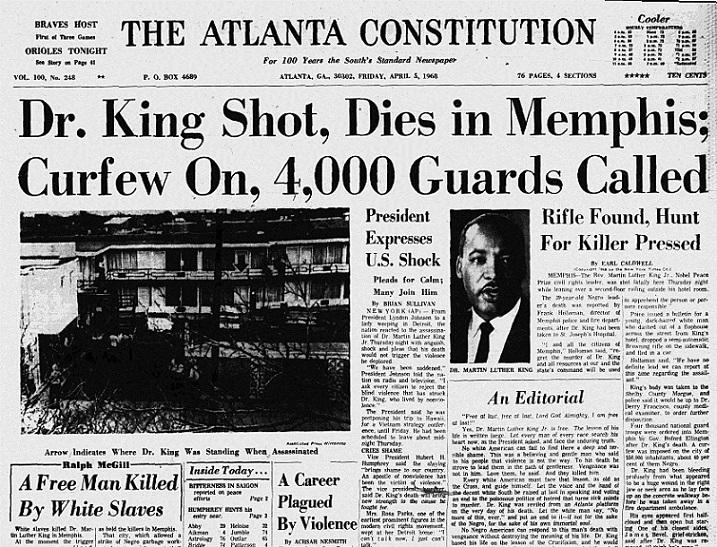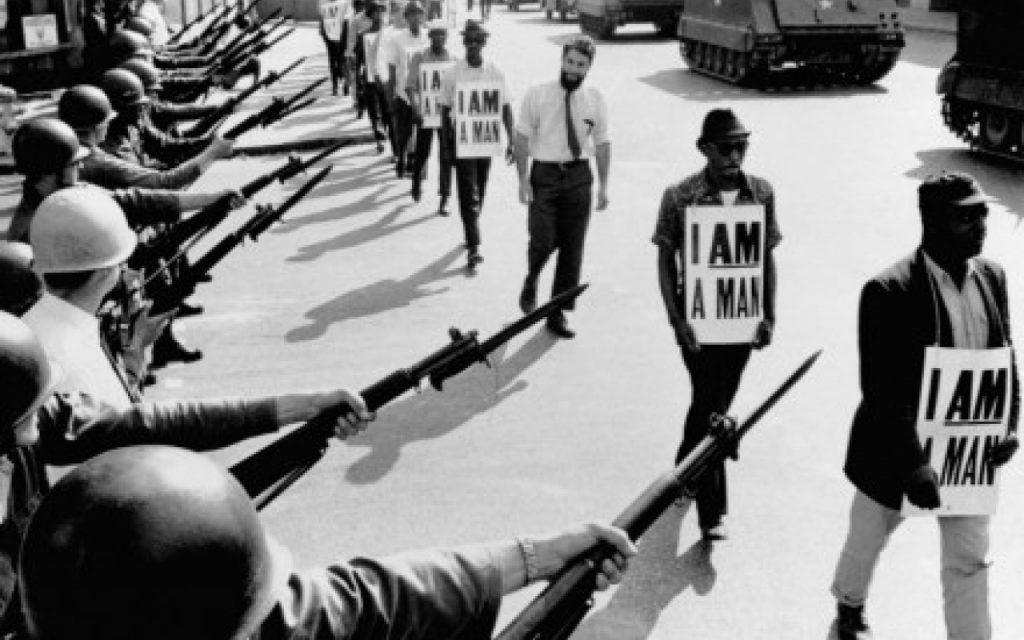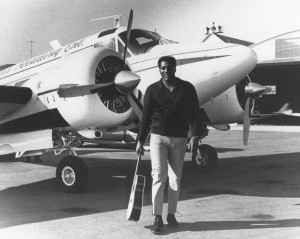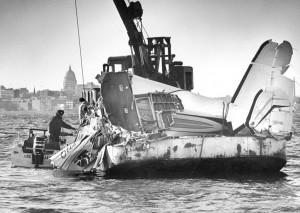 In this, the second volume in Cosgrove's forensic recreation of three pivotal years in the story of American soul music, the author explores the rise and fall of the iconic Stax record label and its key artistes, showing graphically (and ultimately) how "behind its hip, happening facade lay a bloated organisation…where excess flourished and rumours of gangsterism and payola flew".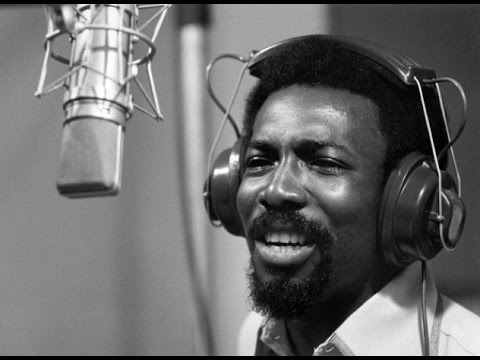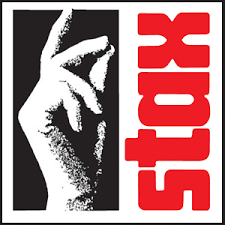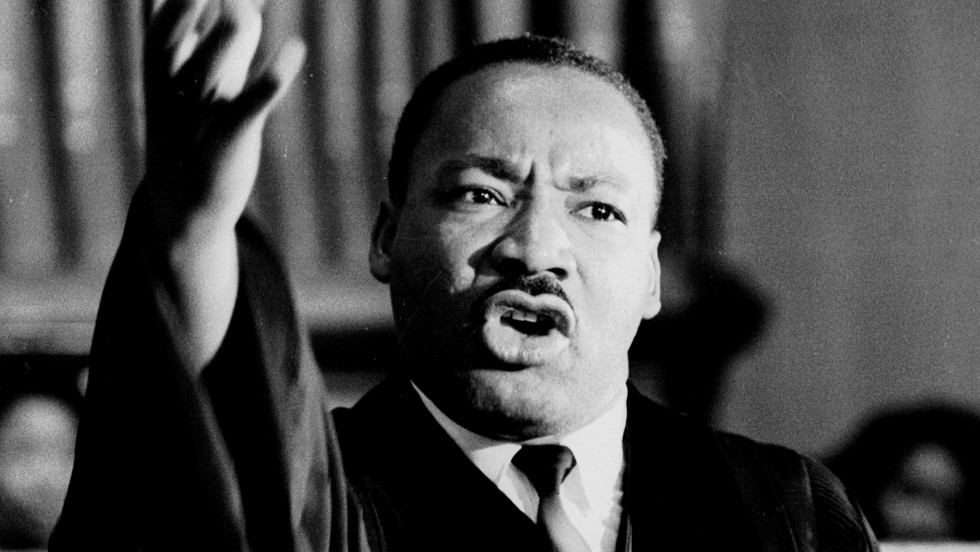 This story in itself would be enough for such a volume, but it is impossible to disentangle this dramatic tale of success and excess from the  local and national political conflicts of the time and, essentially, the tragic events which were to unfold in the spring of that year. Cosgrove handles it all with exhaustive research and real passion.

In a series of dramatically created mini-narratives, often presented with vivid physical images and darkly ironic detail, Cosgrove pieces together the strands of his story and recreates the febrile mood of the times providing the backdrop to the brutal killing of Martin Luther King. This is ultimately the gut-wrenching centre of this work. Cosgrove's passion for the music is clear but he is always at pains to draw the wider implications of the events in Memphis in that year and the social and political conflicts triggered as a result of recent racial desegregation. The balance and control he achieves is impressive while maintaining a novelist's eye for pace and narrative detail.

Although Cosgrove never loses sight of the macro-socio-political context, this book is really about how the amazing music of artistes such as Isaac Hayes, Booker T. And Wilson Pickett provided the energetic soundtrack to these tumultuous events and, in many ways, acted as some kind of cruelly sympathetic and at times ironically banale background to the profundity of the wider events.

This is a wonderfully written, passionate and deeply-researched work that will more than please anyone interested in popular music's cultural roots as well as aficionados of the American soul music of the time. But it is more than that. This book is also an important addition to the canon of works of 20th century American history and has a disturbing resonance with more recent tensions played out in the impoverished and racially divided urban landscapes of so many of America's cities.
Review  for Pellicano Menswear by: T S Colne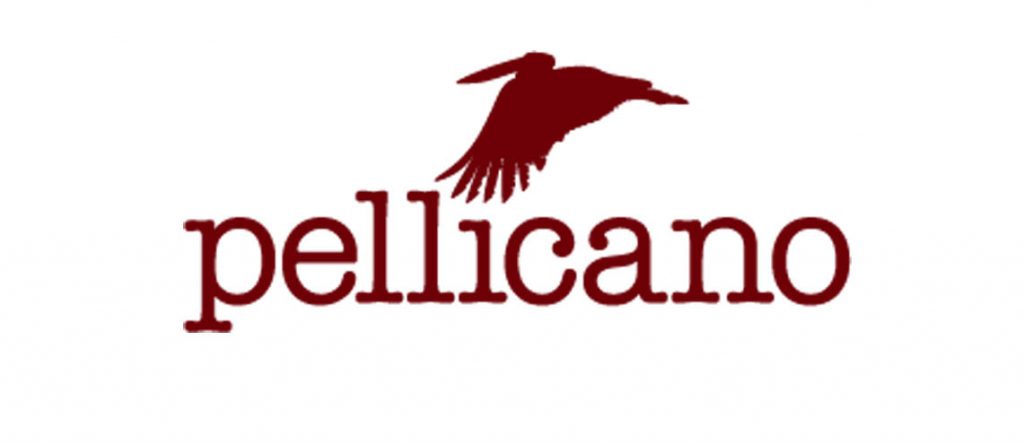 ­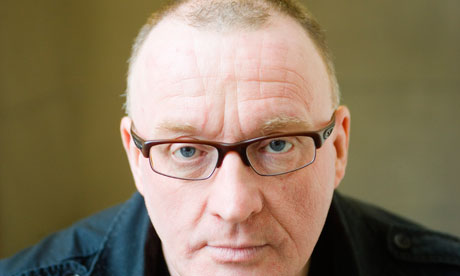 To purchase " Memphis 68 – The Tragedy of Southern Soul'  click here