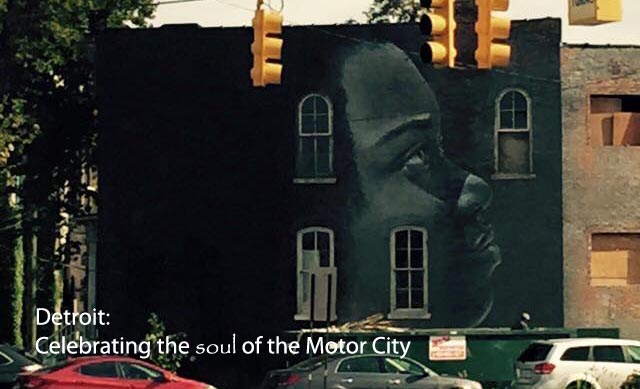 (Main photo courtesy of David Brown – no reproduction without permission)
Sometimes you just feel it…
Detroit is like that. A mighty city, the engine of American capitalism and epicentre of the US automotive industry. The conveyor belts in the ' Big D' haven't just carried Mustangs and Firebirds; the musical heritage of the city is wide, varied and unrivalled: the proto punk of MC5 and Iggy and the Stooges (Ann Arbor) and post punk of The White Stripes; blues:  (John Lee Hooker), RnB: Hank Ballard and Jackie Wilson; Eminem, Madonna, George Clinton, jazz, techno and soul … lots of soul has all rolled off the belts.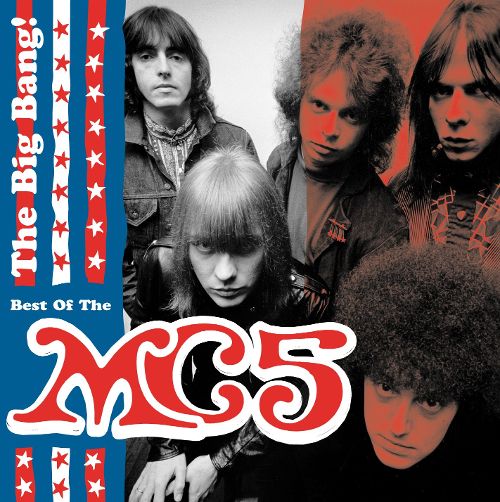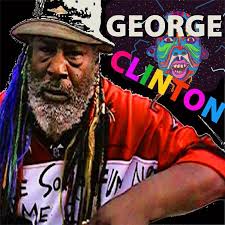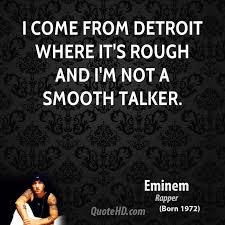 Eminem -' Lose Yourself'  from '8 Mile' filmed in Detroit
'Northern' soul, Smokey Robinson, Wilson Pickett, Aretha Franklin plus the whole mind blowing roster of Motown: The Supremes, Four Tops, Marvin Gaye, The Temptations, Martha and the Vandellas, Gladys and her Pips, Smokey Robinson,  Edwin Starr, Stevie Wonder and may many more, all ably supported by the Funk Brothers.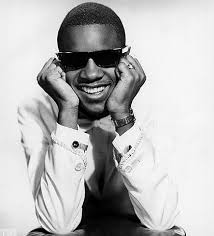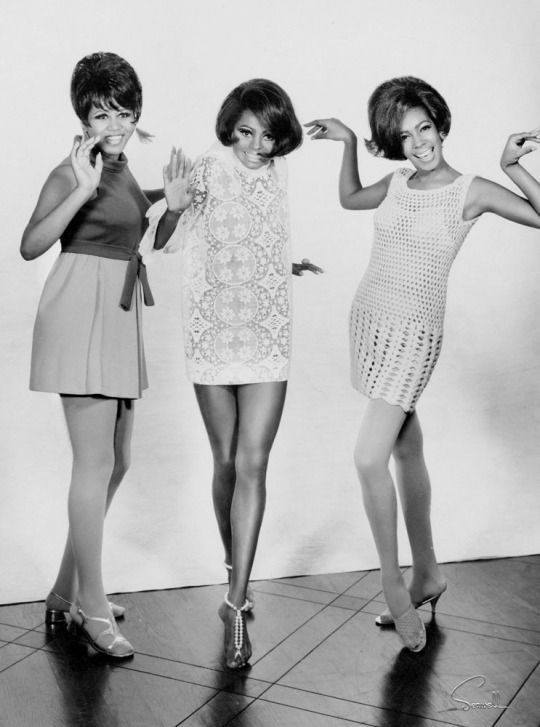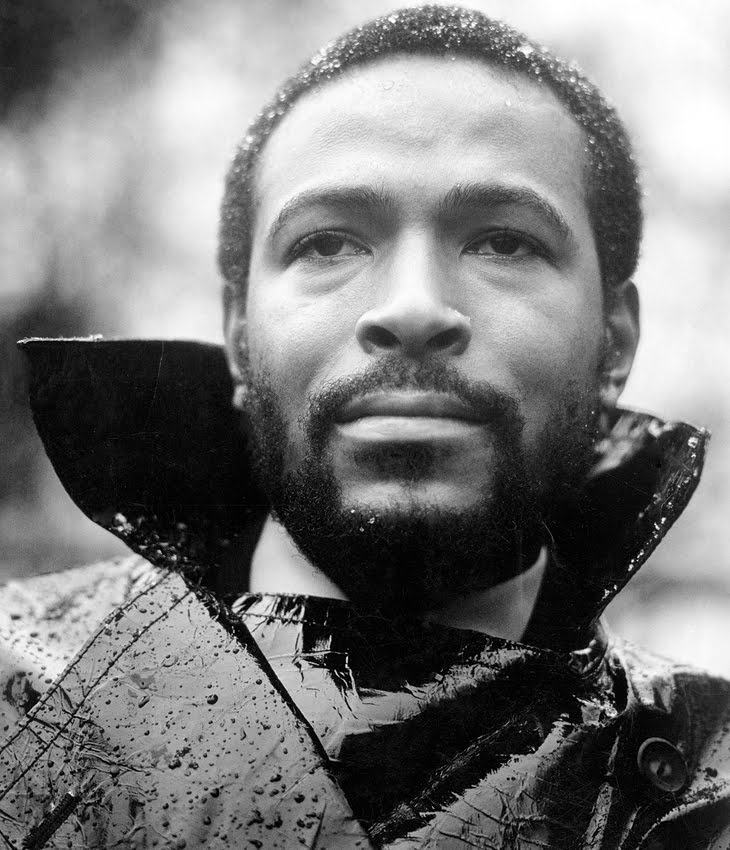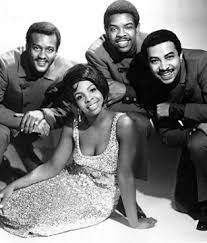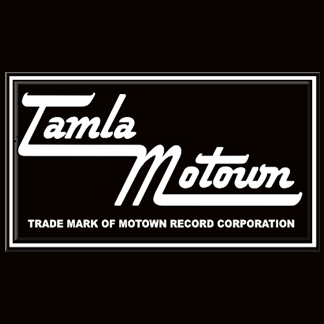 The City has Soul. You can feel in the streets, bars and clubs of the City; in the projects and definitely in the 'Snake Pit'  – the recording studio at 'Hitsville USA'.

To 'Celebrate the Soul of the Motor City'  we have once again designed and produced a Pellicano take on the classic US button down shirt.
Iconic details such as looker hoop, closed box pleat, back of the neck third button and a deep soft button down collar are included but the foppish preppy look has been replaced with a sharp slim cut, mother of pearl buttons and a bold working class check in recognition of the blue collar workers who have driven Detroit's  prosperity.
To celebrate the sweat and swagger of the blue collar workers that power the Detroit automotive industry and the many singers, songwriters, musicians and producers that maintain the swagger and pride in a city that has fought through adversity and austerity over the last 50 years we have produced another shirt to bear the name 'Detroit'.
Designed in London using a fine British fabric, Handcrafted in Italy, celebrating a very American city.
Soul Deep!
To shop The Detroit from Pellicano Menswear: click here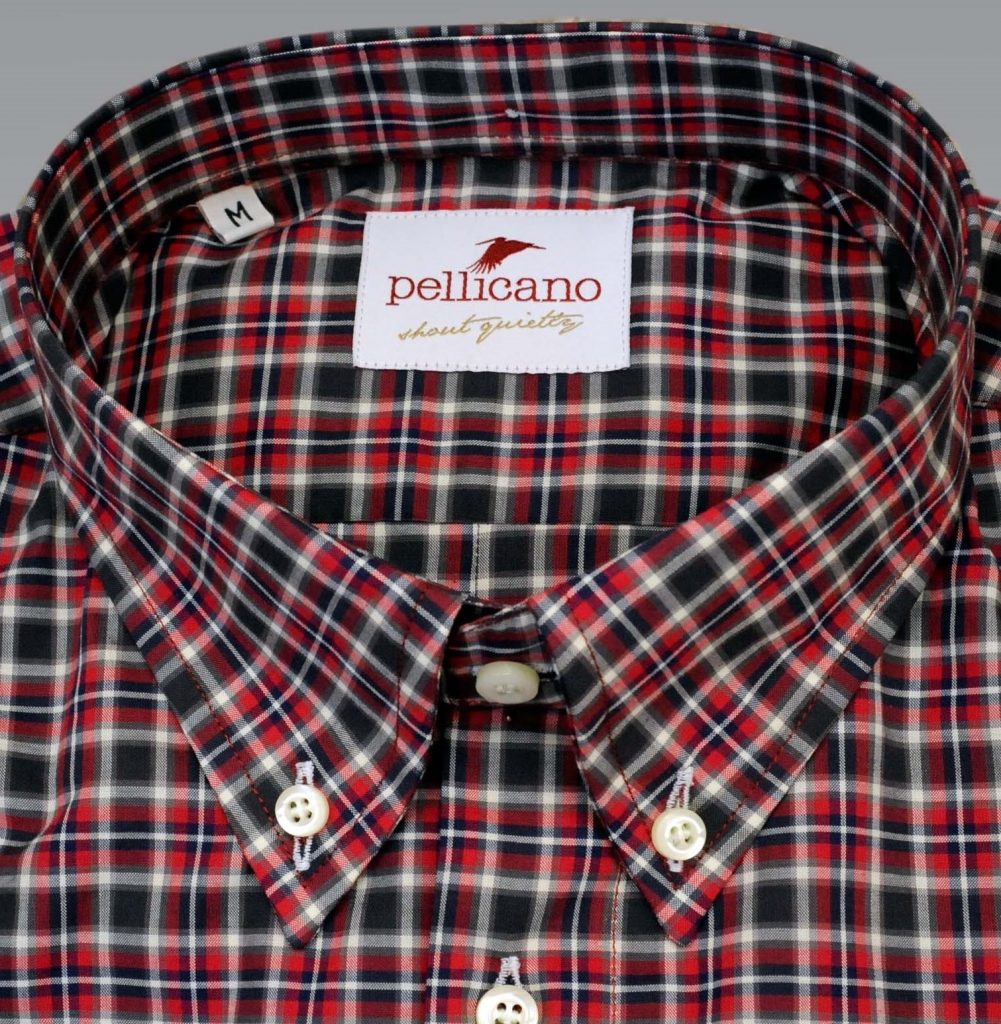 Also check out:
Third Coast Kings  – https://www.thirdcoastkings.com/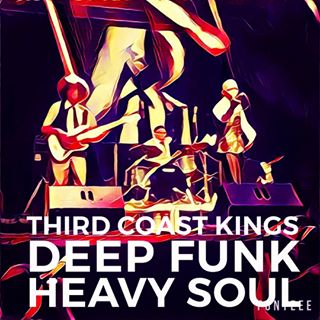 'Detroit 67 – A Year 'That Changed Soul' – by Stuart Cosgrove The Independent review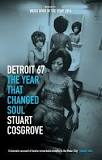 'Groovesville USA: The Detroit Soul and R&B Index" – by Keith Rylatt
To buy: https://www.amazon.co.uk/Groovesville-USA-Detroit-Soul-Index/dp/0956773508