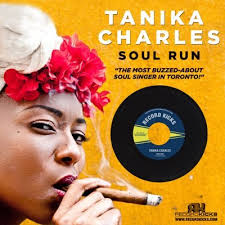 Tanika Charles is an Authentic Soul!
Pellcicano guest reviewer Rick Thomas get to grips with the grooves of a modern authentic soul 45:
"Every once in a while a record comes out that blows you away, this is one of those. from the opening drum beat my feet  were tapping and head was nodding to the rhythm!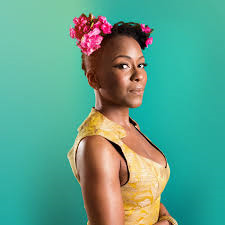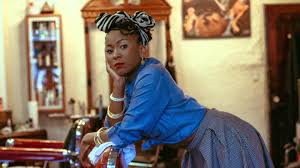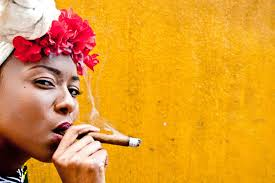 Then Tanika's voice came in, this is a singer with a real soul voice, the sound grabs you and shakes you up, pure passion. Tanika's vocal range suits this song, the song would light up any dance floor, and would grab attention of anyone if blasted from a jukebox! Tanika could be compared to many real singers, I read a review saying her voice is like Amy Winehouse, this may be based on the sound of the record, but I feel Tanika has a unique sound, pushed to a comparison I might go for Betty Wright. This record has the swing and groove of a real soul record, the instruments are powerful, they dip in and out to bring Tanika's voice to the forefront, the harmonies are pure Motown style, I can't wait for the album, if you haven't heard this song catch it and add to your collection, the soul single of 2017!
To buy Soul Run (available on vinyl and download) click here

P.S I saw a video where Tanika was explaining about the song, she can
drive a truck!!"
Big thanks to Rick Thomas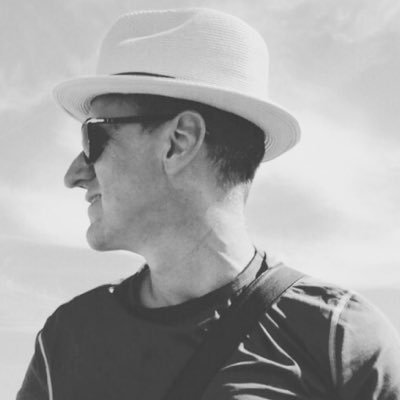 To contact Rick on Twitter
To contact Tanika Charles: Twitter   Facebook