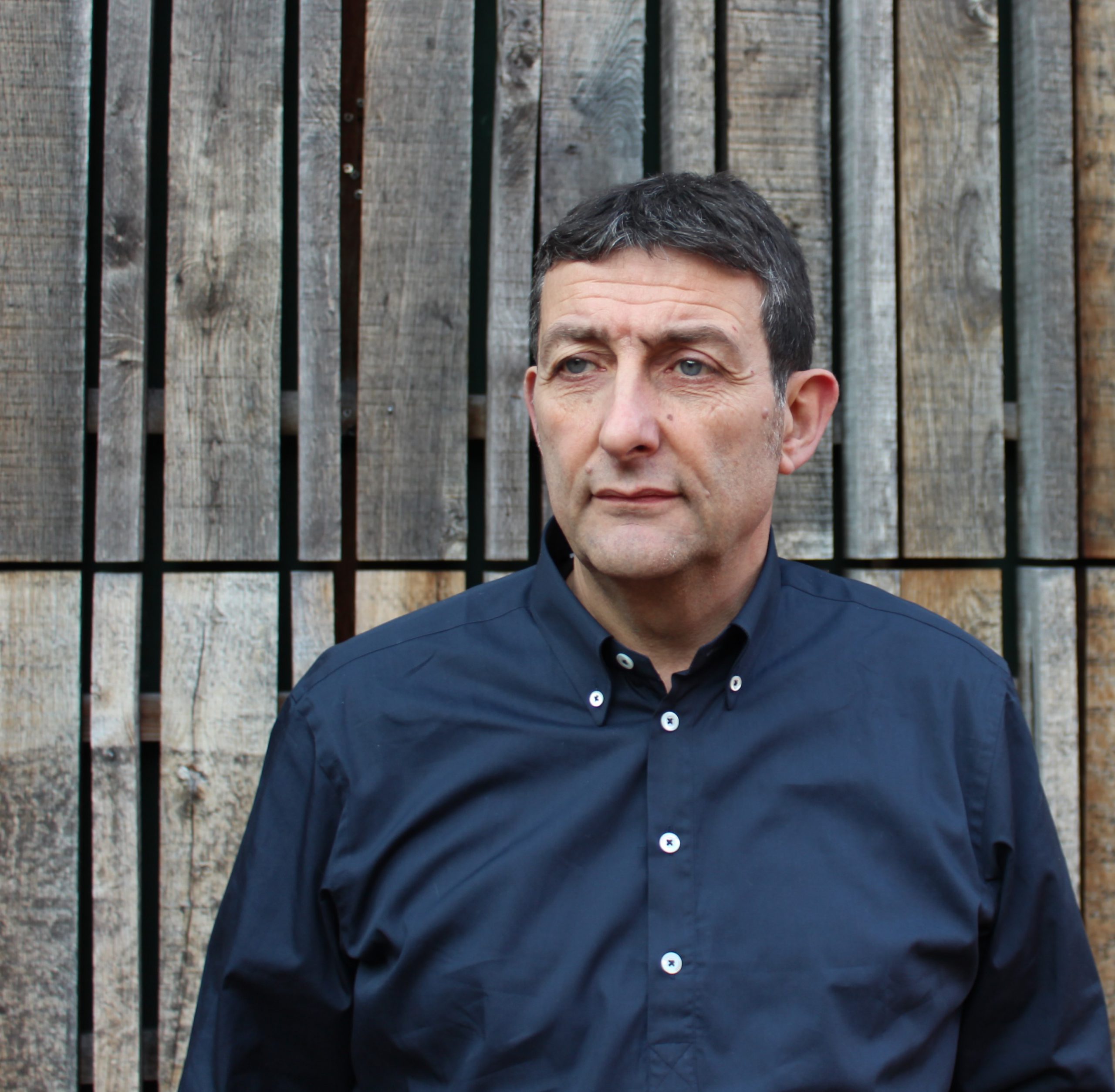 Paolo Hewitt: Ronnie Lane Top 5 & the Iconic Popover Shirt
Author, fashionista and friend of Pellicano Paolo Hewitt kindly gave us 5 minutes  from his writing schedule to have a chat.
"Was sat in a library thinking about Ronnie Lane when the phone rang. It was Mick, head of Pellicano Menswear. He wanted to know what I thought about popover shirts. I knew only one, that worn by Jagger on Ready Steady Go. 'There are others,' he told me. Let me send you some pics.'
Esqure on Mick Jagger and his iconic popover shirt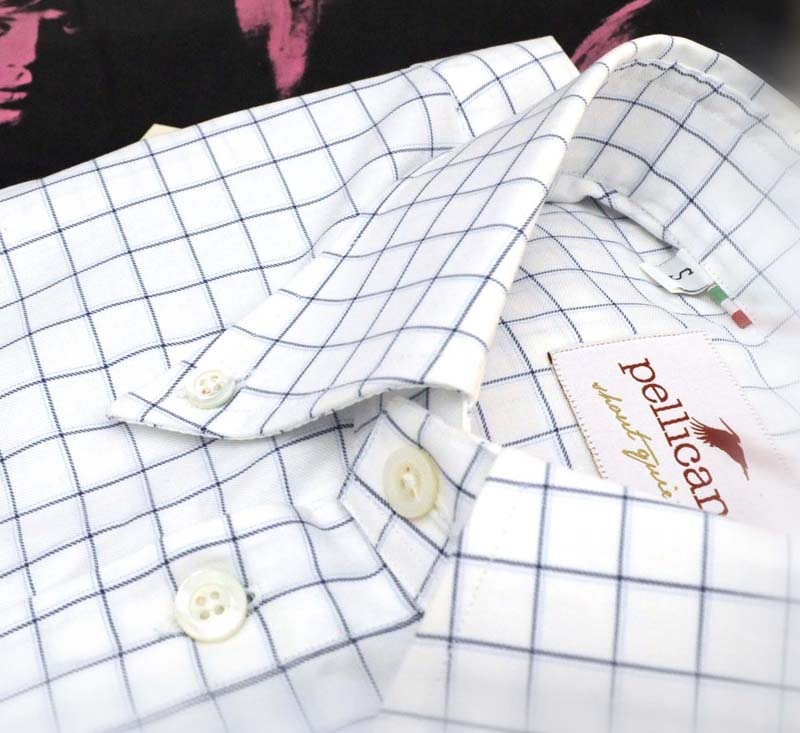 They arrived an hour later. There were shots of Kennedy, Agnelli and the Beach Boys wearing the style. But what really caught my eyes were the shots of Miles and Dylan wearing them. At various points these men have dressed exquisitely.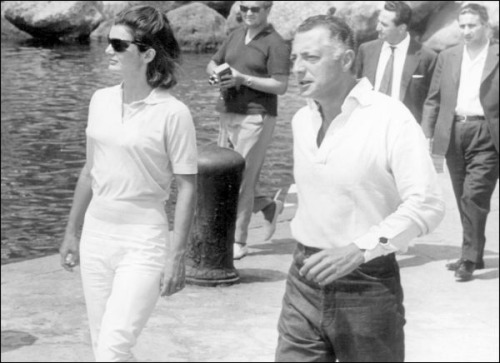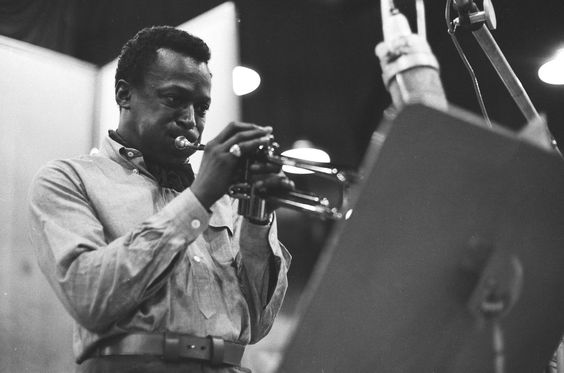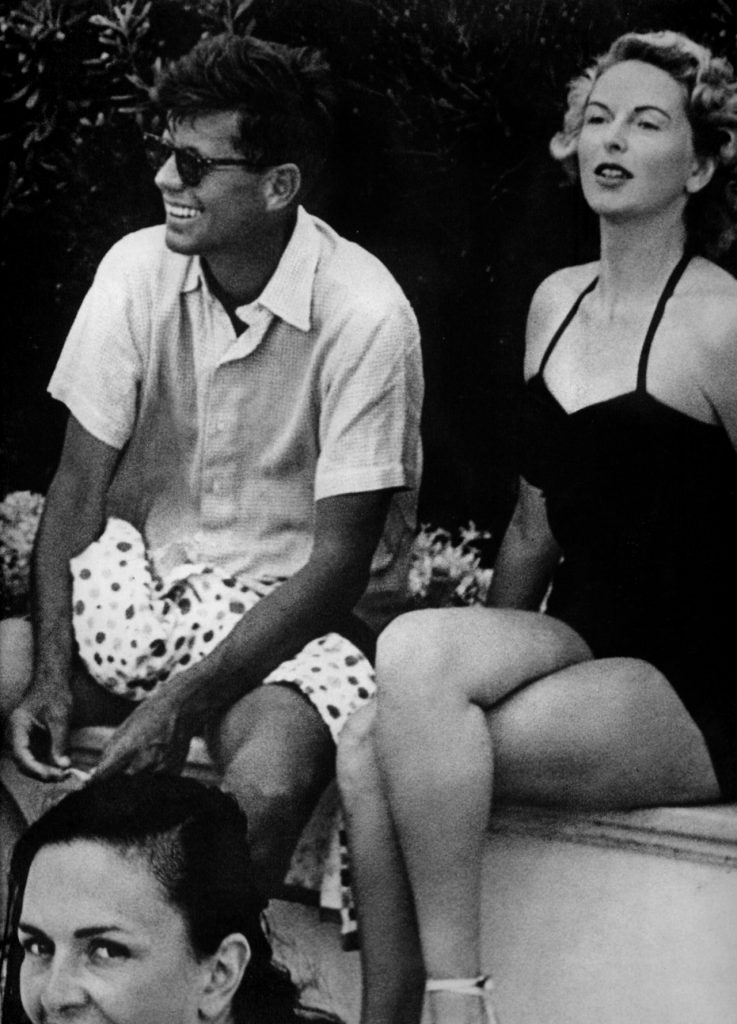 Agnelli                            Miles                                 JFK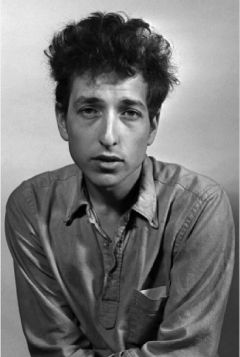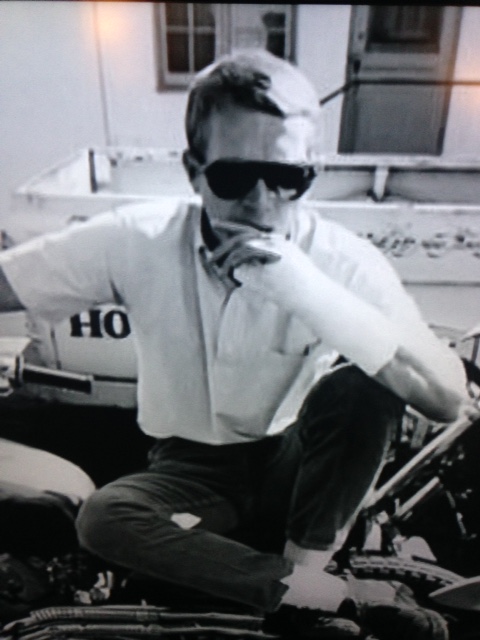 Bob                                             Steve
I called him back. 'I like the shirt's fluidity,' I told him, 'the way it can move between peasant and sharp looking. Let's make some.'
The Paolo Hewitt Popovers: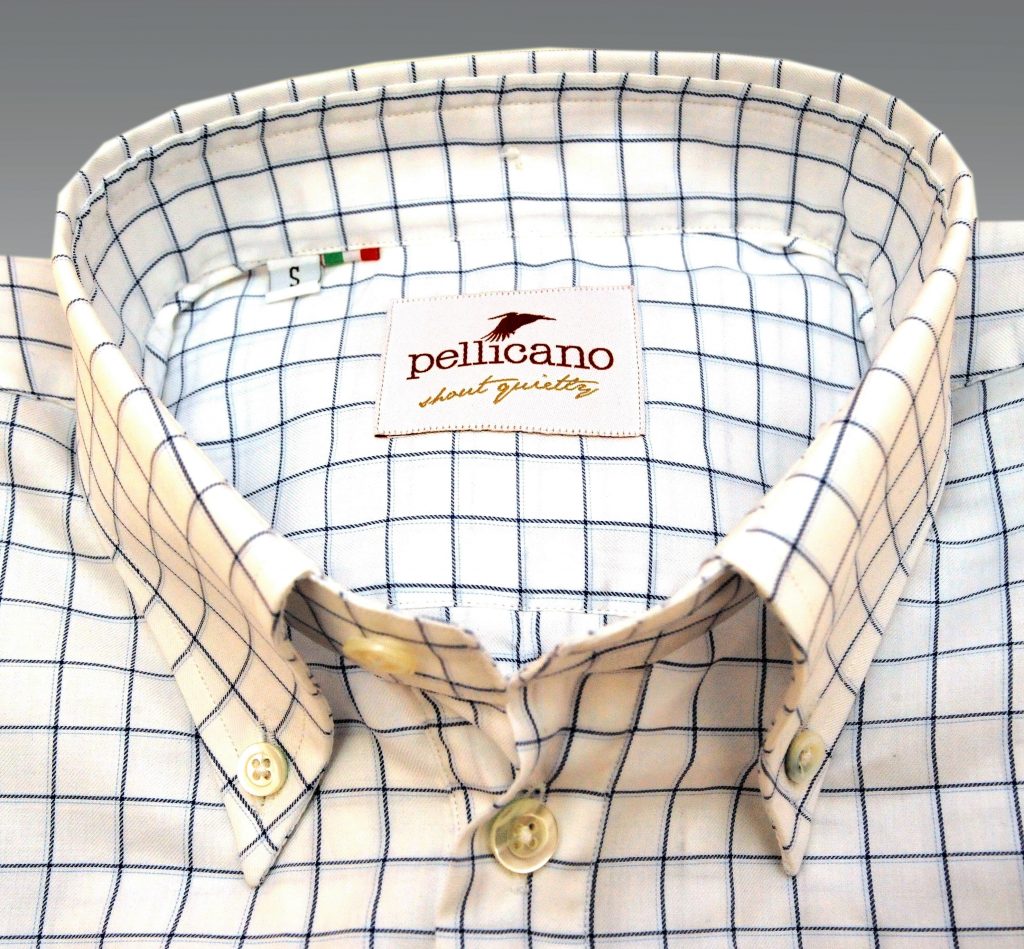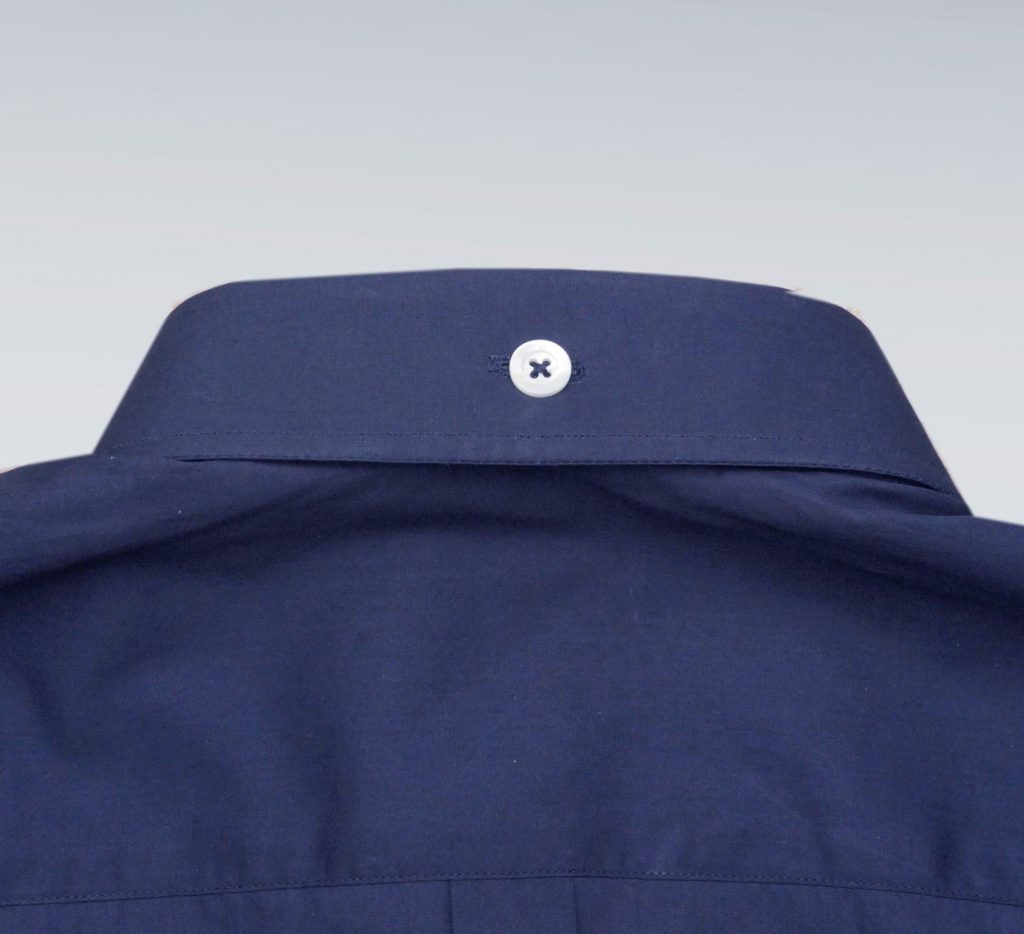 'What are you working on,' he asked.
'Thinking about a Ronnie Lane biog.'
'How about you send me a top ten Lane song chart?'
'Too busy. I'll send you five instead.'
'Done. By the way he would have loved a Popover himself.'
Never a truer word spoken
In no particular order then :"
Ronnie Lane's Top 5 Tunes by Paolo:
2. Debris
5. Richmond
Paolo is currently preparing:
'Can You Show Me A Dream' – New Ronnie Lane Biog – Paolo Hewitt
Paolo Hewitt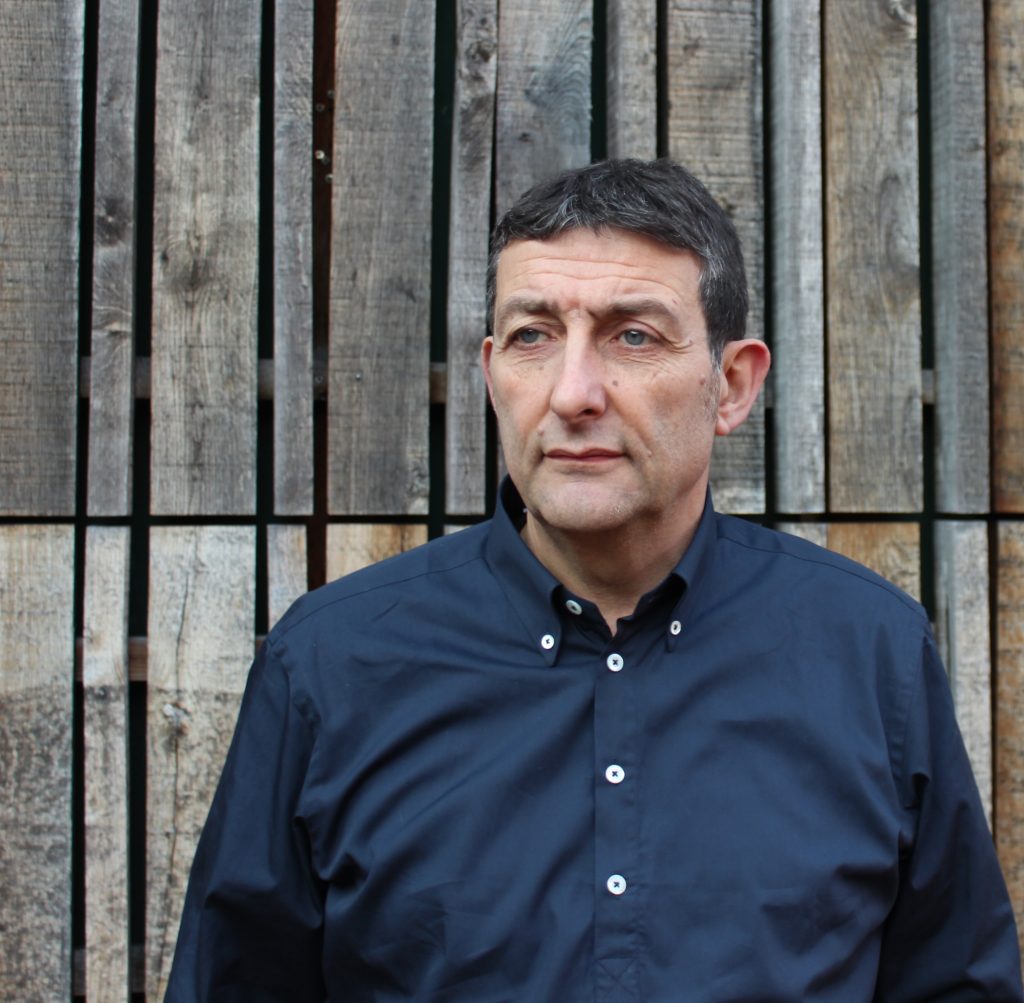 For more information and to contact Paolo:      Twitter       Facebook
For more on Pellicano Menswear: