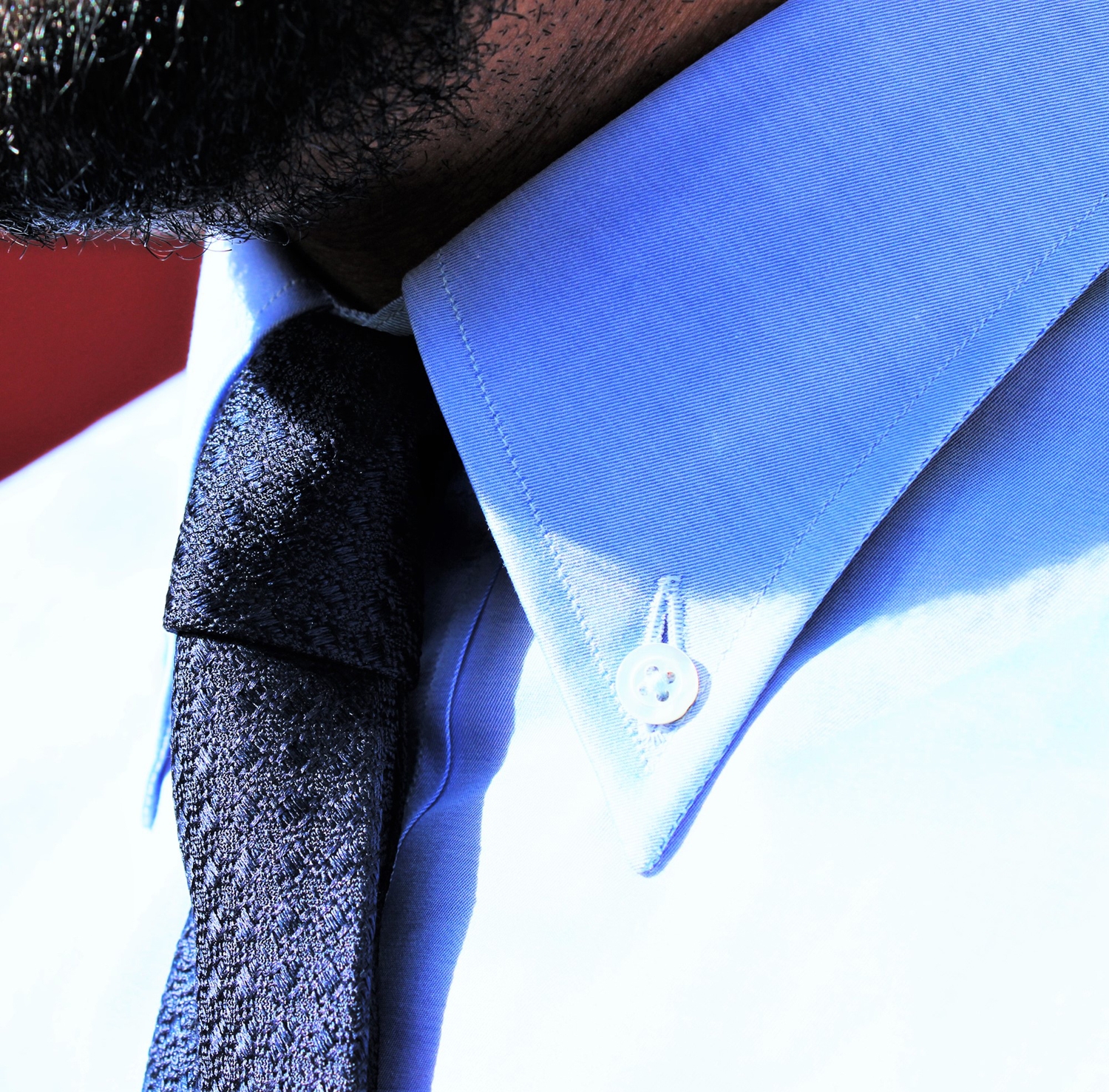 Ciao Franco! – The Essential Button Down
The Story of Franco
Franco recently flew in from Italy. Cool, collected and very stylish. A contemporary, highly tailored take on the classic button down shirt.
Conceived on the polo fields of England before making it's way across the pond for Brooks and others to secure its status as a essential male clothing item. The button down shirt was  then made popular in the UK by visiting GI's and US musicians such as Miles Davis when clocked by local hipsters in Soho. The classic preppy look had arrived in the UK and was taken on by modernists and dandies alike.
Miles Davis                                                                                          Yale Berkeley College 1957
The relaxed and very practical button down look was further refined and popularised on screen by stars such as Alain Delon and Paul Newman:
The journey of the shirt hasn't yet finished. The sartorial timelessness of this most versatile of shirts remains as popular as ever with recent champions including Martin Freeman, Jamie Rednapp and Daniel Craig.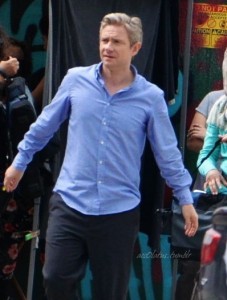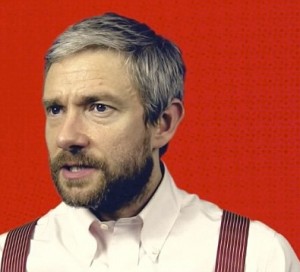 Martin Freeman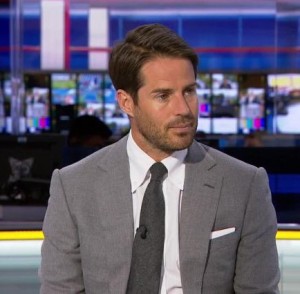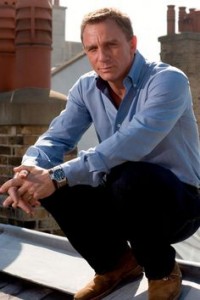 Jamie Rednapp                                                     and Daniel Craig
As uncompromising as JB himself, the Pellicano Franco takes the men's button down shirt to new places. As sharp and deadly as Mr Bond, the new 'Franco' from Pellicano Menswear has all the signature hallmarks of each of the shirts designed by us in our London offices.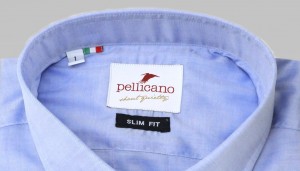 Produced in a strictly limited edition of 75 in each colourway  using the finest fabrics. The silk like 120/2 yarn 100% cotton poplin is carefully handmade by Italian family shirt makers chosen for their artisans skills and good employment practices.
Real mother of pearl buttons, front placket and discrete closed back box pleat finish the look.
The Franco button down shirt from Pellicano Menswear – a very contemporary take on a menswear classic.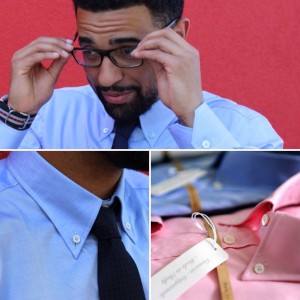 Shop the look and enjoy 10% discount and free P&P with promocode: franco10
Franco: http://www.pellicanomenswear.com/?s=franco
Dean navy silk tie: http://www.pellicanomenswear.com/?s=dean